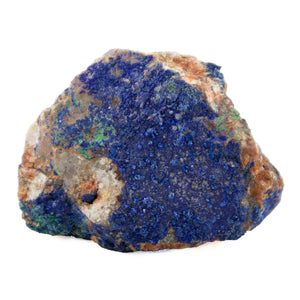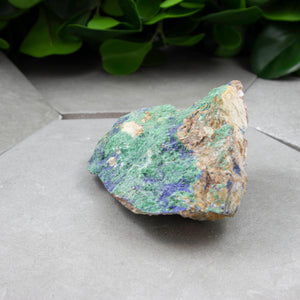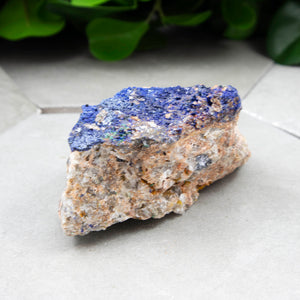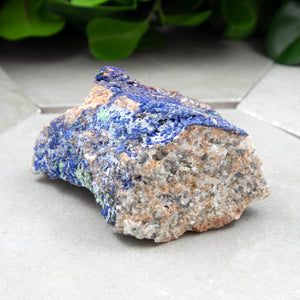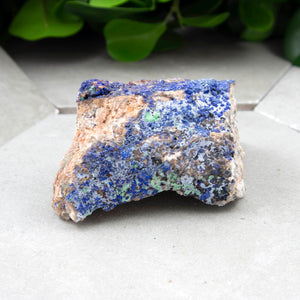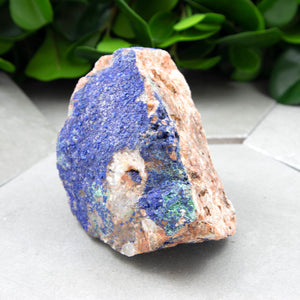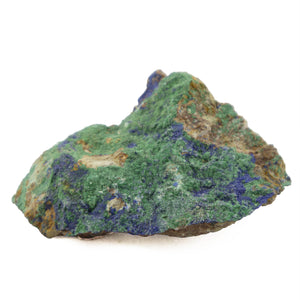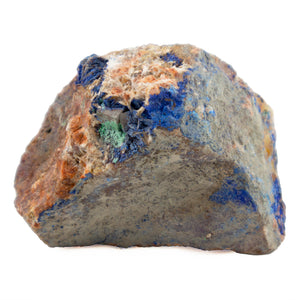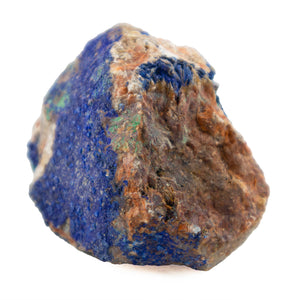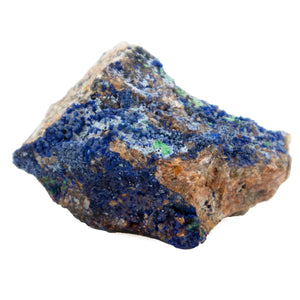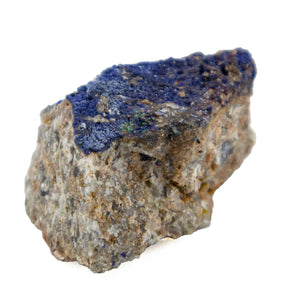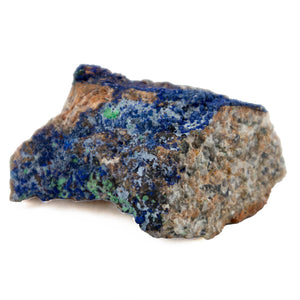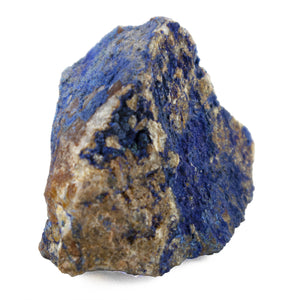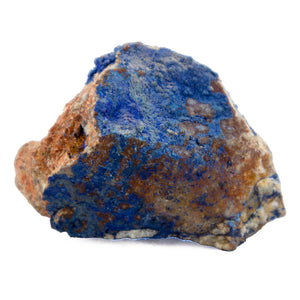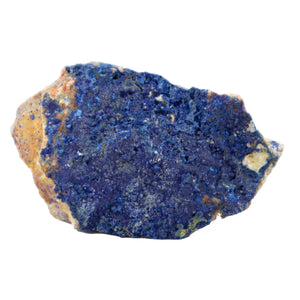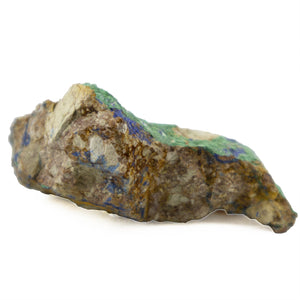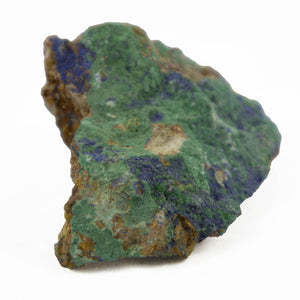 Crystals
Azurite Druze - Raw Stone
Tap into your intuition with Azurite!
This sacred stone has been used for thousands of years for enlightenment and wisdom. Many spiritual leaders have used this stone to enhance their connections with the spiritual world.
Azurite is also a stone that is said to increase focus and concentration when learning new things. This is a great stone for students or anyone learning a new skill or starting a new habit!
approx. measurements: 3" length x 4" width x 2.5" height
Metaphysical properties:
- stimulates mental growth
- releases stress and confusion so you can see new perspectives 
- enhances creativity vibes 
- highly associated with the third eye chakra
***Remember crystals are siblings not twins.  Exact shape and size may vary slightly***
---