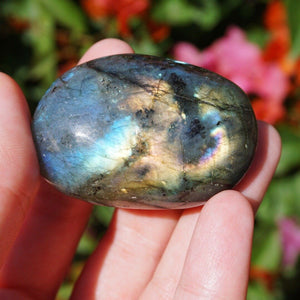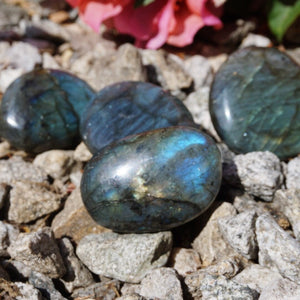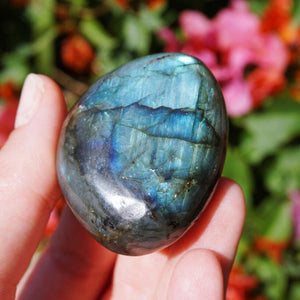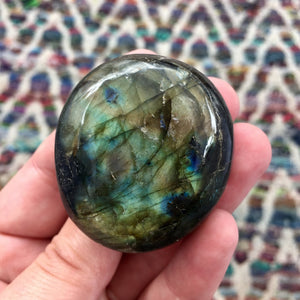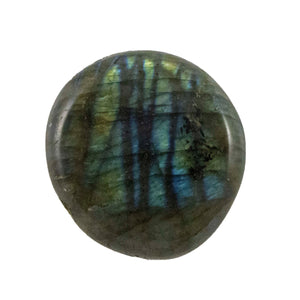 Labradorite
Labradorite Tumble Stone
Labradorite is the gemstone of magic. It will enhance your inner awareness, self-discovery, and coincidence control.
Plus, it has fabulous flashes of blue, green, and gold. Hold it up to the sun or light and you'll see what we're talking about!
Roald Dahl once said, "A little magic can take you a long ways."
I agree and Labradorite can help with that!
Metaphysical
 properties:
- encourages self-awareness of inner spirit & intuition 
- helps to remove negativity
- assists with relaxing and reaching a meditative state easier

**Please keep in mind that these stones are from nature so they will have slight variations in color, shape, and pattern. We cannot guarantee any specifications as each stone is different. You will receive an item similar to the reference above.
---