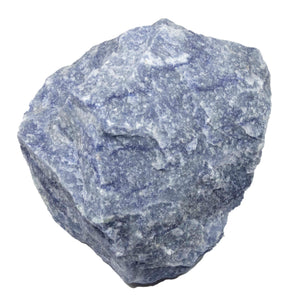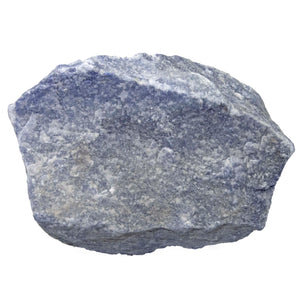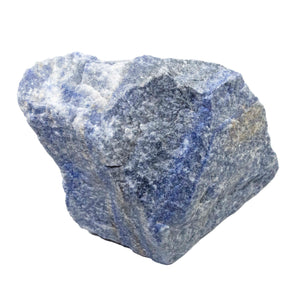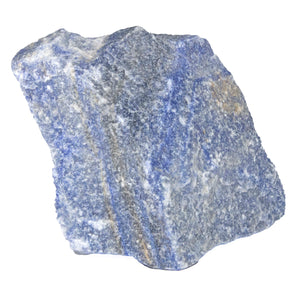 Blue Aventurine Stone
Blue Aventurine is a calming stone that can help you find inner peace.  It is excellent for helping you grow into your best self by eliminating bad habits, overindulgence, and addictions. 
This sparkly blue stone has hints of iridescence throughout.
Approx dimensions: just over 1 pound, 3.5"w x 3"d x 1.5"h.
---