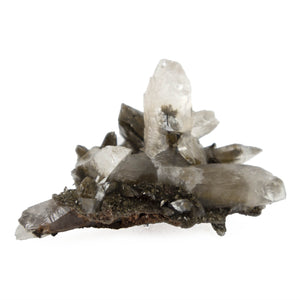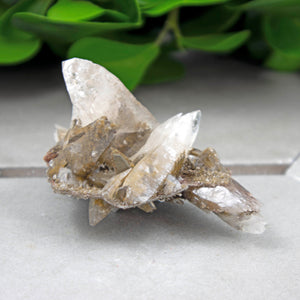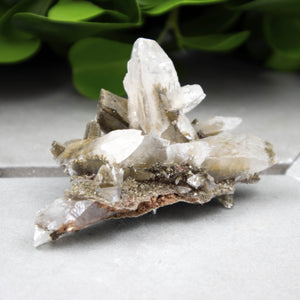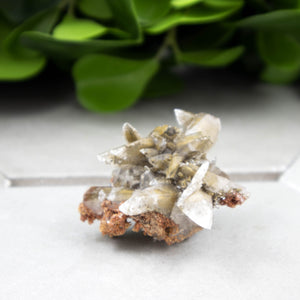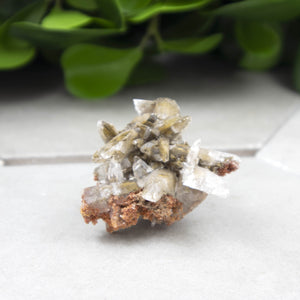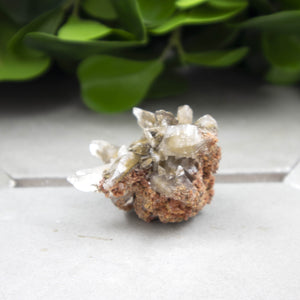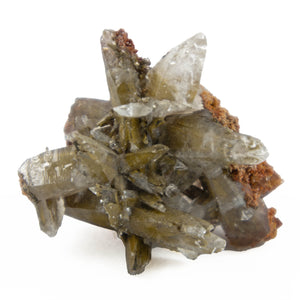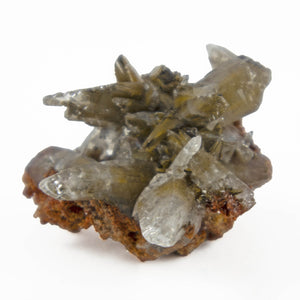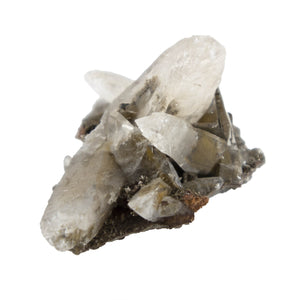 Calcite Crystal Cluster
Feeling stalled out on a project? Do you want to restore your confidence? Are you trying to heal old wounds? Orange Calcite might be the stone for you.
Calcite is known for its revitalizing, motivating, and focus metaphysical properties. It's translucent, glowing color will help guide your focus back to yourself and empower you to accomplish things - whether it is with work, personal projects, or emotional situations.
approx measurements: 2" length x 2.5" width x 2" height
Metaphysical properties:
- assists with getting rid of sluggish energy // used to stimulate mental energy
- great for mental healing, as it balances the emotions, heals past life trauma, removes fear


***Remember crystals are siblings not twins.  The exact size and shape may vary slightly***
---