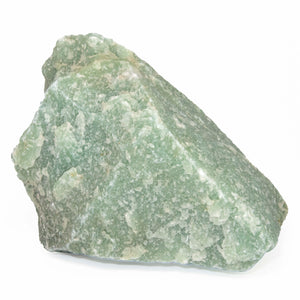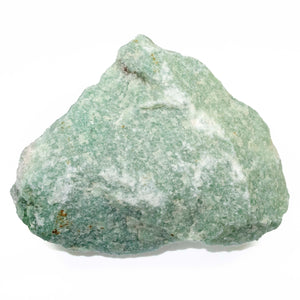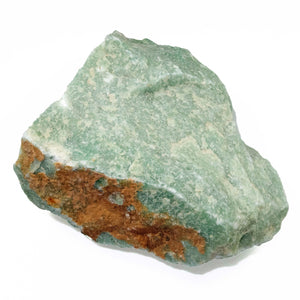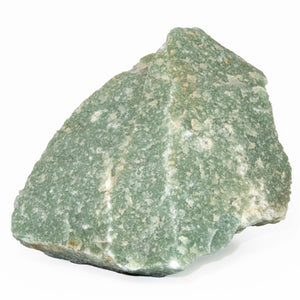 Green Aventurine Stone
Green Aventurine is the stone of opportunity, luck, and chance! One of the luckiest crystals, it boosts your chance of success in any situation. 
This stone is also excellent for starting down a new life path. It brings a zest for life, allowing you to move embrace change with optimism and excitement.
Approx. dimensions: 1.8 pounds, 4.5"w x 3"d x 2.5"h
Metaphysical Properties: Success, Ambition, and Luck // Stone of Opportunity // Following Your Heart's Desire // Creativity
---