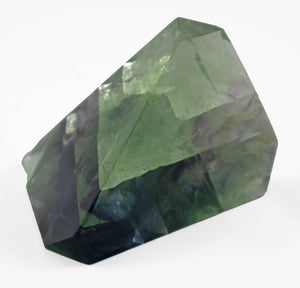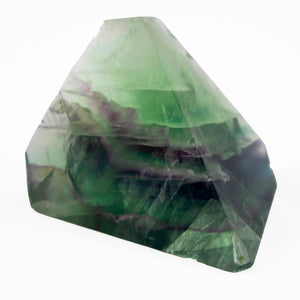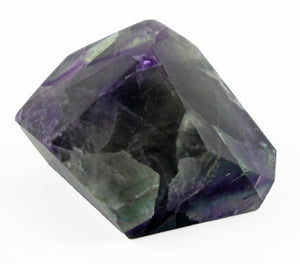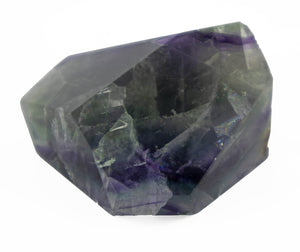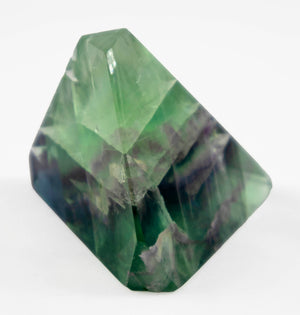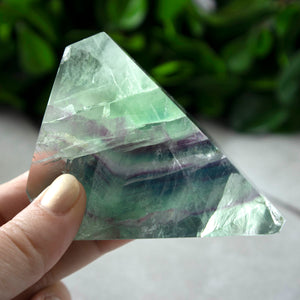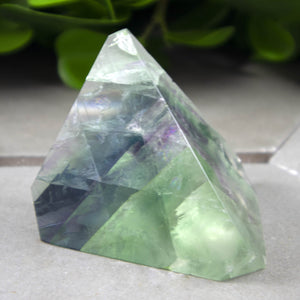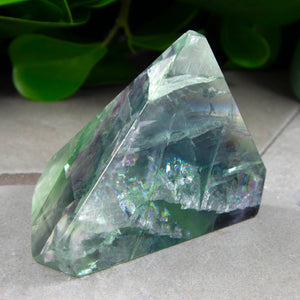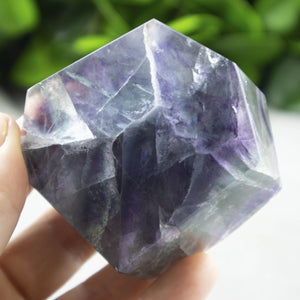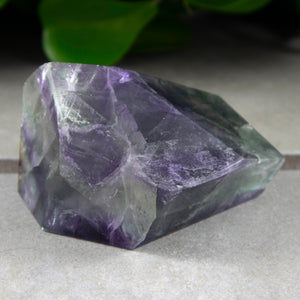 Rainbow Fluorite Crystal
Need to recharge your chakra or reset your aura? Meet Rainbow Fluorite!
Let this stone's energy calm your ever-going mind and cleanse any energy in your environment that may not be aligned with what you want. It is the best crystal to use to overcome any type of disorganization, so use this stone to limit the chaos in your life!
Fluorite is also said to enhance the strength of other stones #winner
It would also make a cute jewelry display as well!
dimensions: ~ 2 in x 3 in x 3 in 
Metaphysical Properties:
- enhances clarity
- absorbs energies to bring you more peace
- increases the energy of other stones it is around
Remember, crystals are siblings not twins. They will not all be identical to pictures or other crystals ordered. Weight and size is approximate.
---