Best Festivals in Los Angeles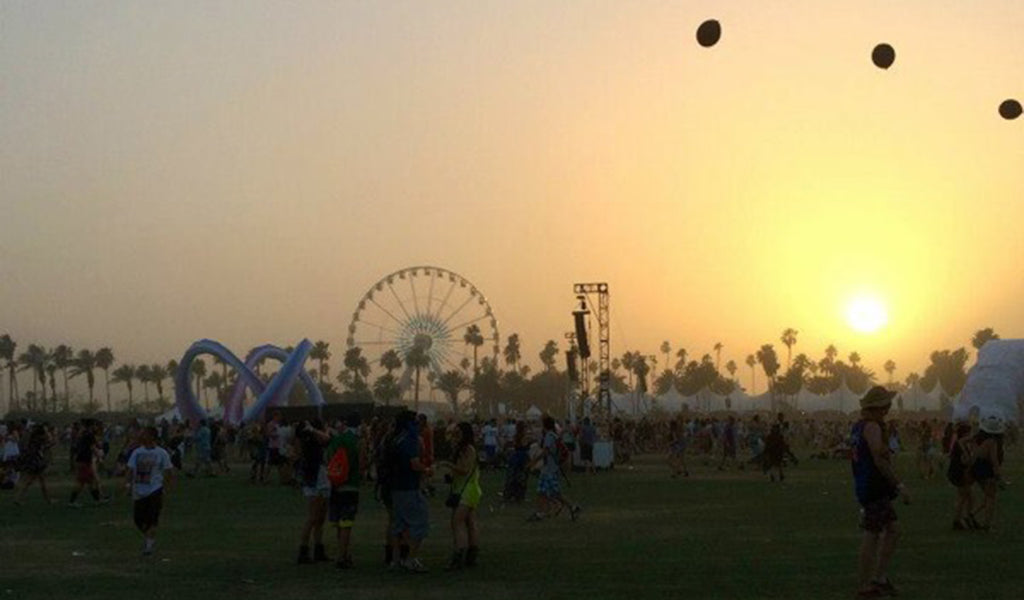 We L-O-V-E to play in LA... all throughout the year, in fact. And why shouldn't we?! Our year-round sunshine allows us to have festivals whenever we want!
Check out our list of awesome festivals to check out in Los Angeles!  
Coachella
Technically 2 hours away in the desert, but you can't have a proper festival list without Coachella! Learn more about it here .
Abbott Kinney
"The Festival takes place along a mile-long stretch of the world-famous Abbot Kinney Boulevard in Venice, California, arguably the 'coolest block in America.' The Boulevard's eclectic boutiques, artisan eateries, and influential art galleries infuse the festival with a local flavor that makes this event unique and not to be missed.  Join us on the last Sunday in September for a day of fun, food, and entertainment while you soak in the convivial spirit of the sunny beach-side community of Venice! Learn more about it here.
626 Night Market
"The original and largest Asian themed night market in the U.S., 626 Night Market features 250+ food, merchandise, crafts, arts, games, music, and entertainment attractions in an epic event that appeals to all ages with 80,000+ customers per event. 626 Night Market aims to unite and empower the community by serving as a platform for showcasing local entrepreneurs, businesses, artists, and talent." Learn more about it here.
Newport Beach Christmas Boat Parade
Technically in Orange County, but a really fun Holiday thing to do in Southern California to help it feel like its Christmas time. "Join over a million viewers as you watch beautifully decorated yachts, boats, kayaks and canoes sail along the harbor in the 109th Newport Beach Christmas Boat Parade, hosted by the Commodores Club of the Newport Beach Chamber of Commerce." Learn more about it here.
Lightning in a Bottle
"California's Premier Summer Campout Festival featuring music, art, yoga, and education. LIB Festival is an experience like no other!" Learn more about it here.
Desert Daze
A psychedelic rock music festival in the desert. Learn more about it here.
Los Angeles Beer Festival
"The event will feature dozens of international and domestic beers, over a dozen food trucks (food sold separately) as well as live bands." Learn more about it here.
Leave a comment
Comments will be approved before showing up.