DI4Y: Homemade Essential Oil Soy Candles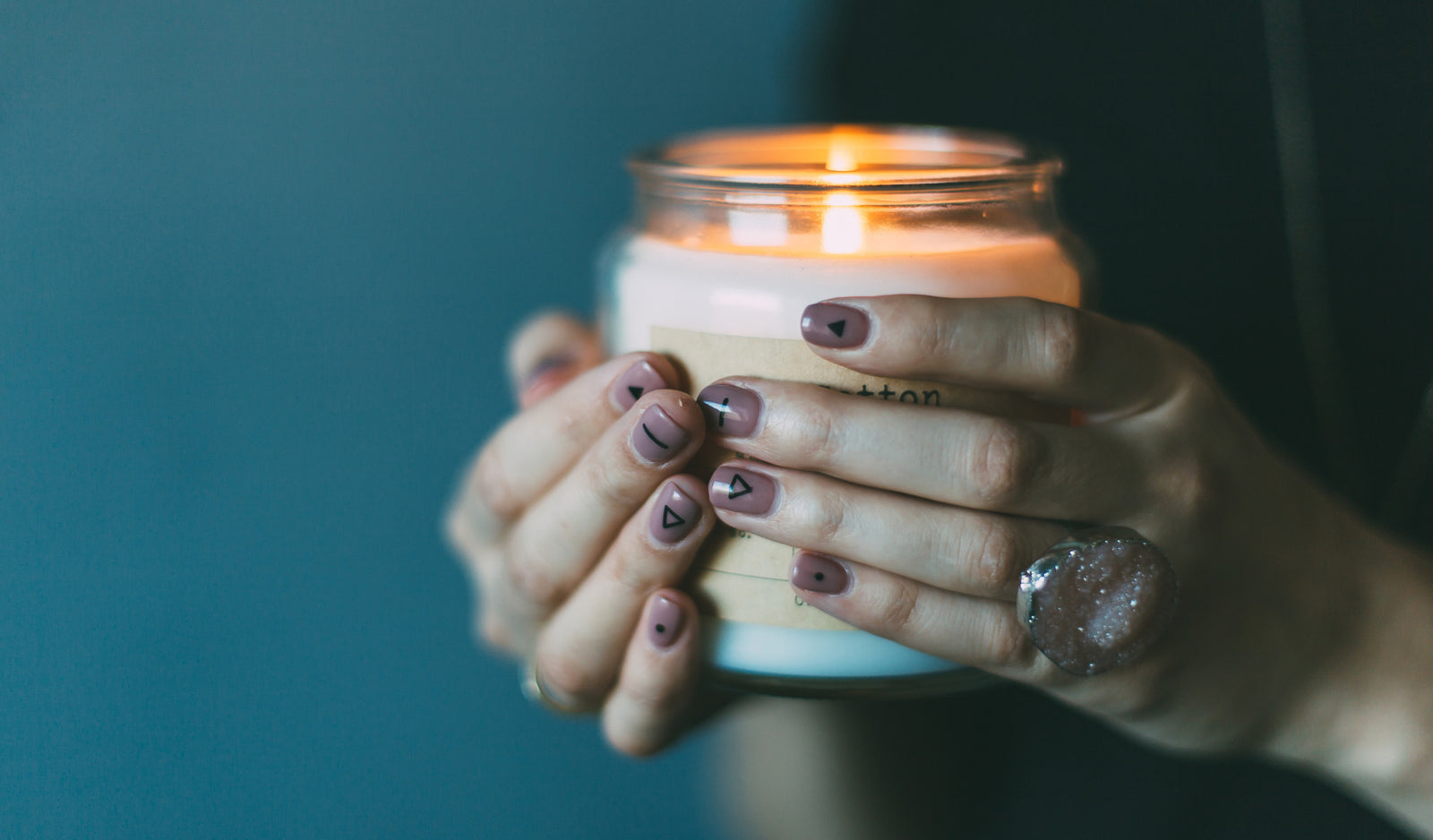 Looking for a fun & relaxing activity for this weekend? Make your own soy candle!
This fun video by Cozy Bogie is a step by step tutorial for making a candle that is completely customized to your liking.
One of our favorite mixes is Ylang Ylang & Peppermint for a fresh scent that makes you feel revived. You can make a scented candle for any mood!
Happy crafting!!
Remembering to take some time for yourself can be tough. Our DI4Y, aka "Do It For Yourself" series, is a variety of homemade recipes & wellness aids to encourage you to take care of yourself.
Leave a comment
Comments will be approved before showing up.