DI4Y: The Best Nighttime Stretches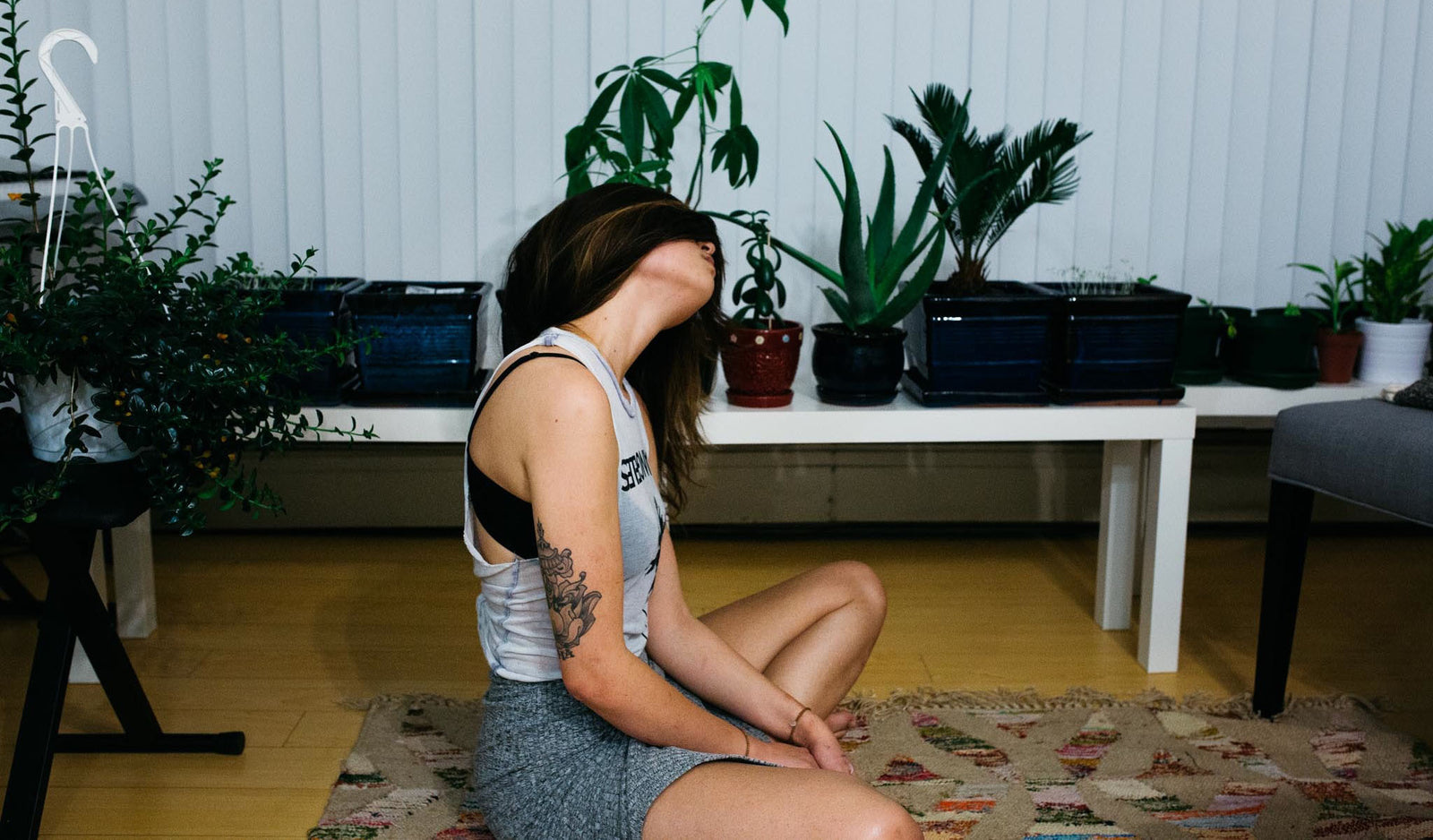 You know when it might be easiest to create a little time for yourself... right before bed! 
Think about it... we wake up and then start constantly moving here and there, picking up this or that... moving, moving, moving! And as we move throughout the day, our bodies are building up tension and energy.
So give your body a little TLC before your head hits the pillow and dedicate some time to do a handful of stretches to release all that built-up tension before hopping into bed.
The reward? Better sleep and a better feeling when you wake up the next day!
Need some inspiration? Check out a couple of our favorite guided stretches below -   
Remembering to take some time for yourself can be tough. Our DI4Y, aka "Do It For Yourself," series is a variety of homemade recipes & wellness aids to encourage you to take care of yourself.
Leave a comment
Comments will be approved before showing up.