How To Explore LA: Best Hikes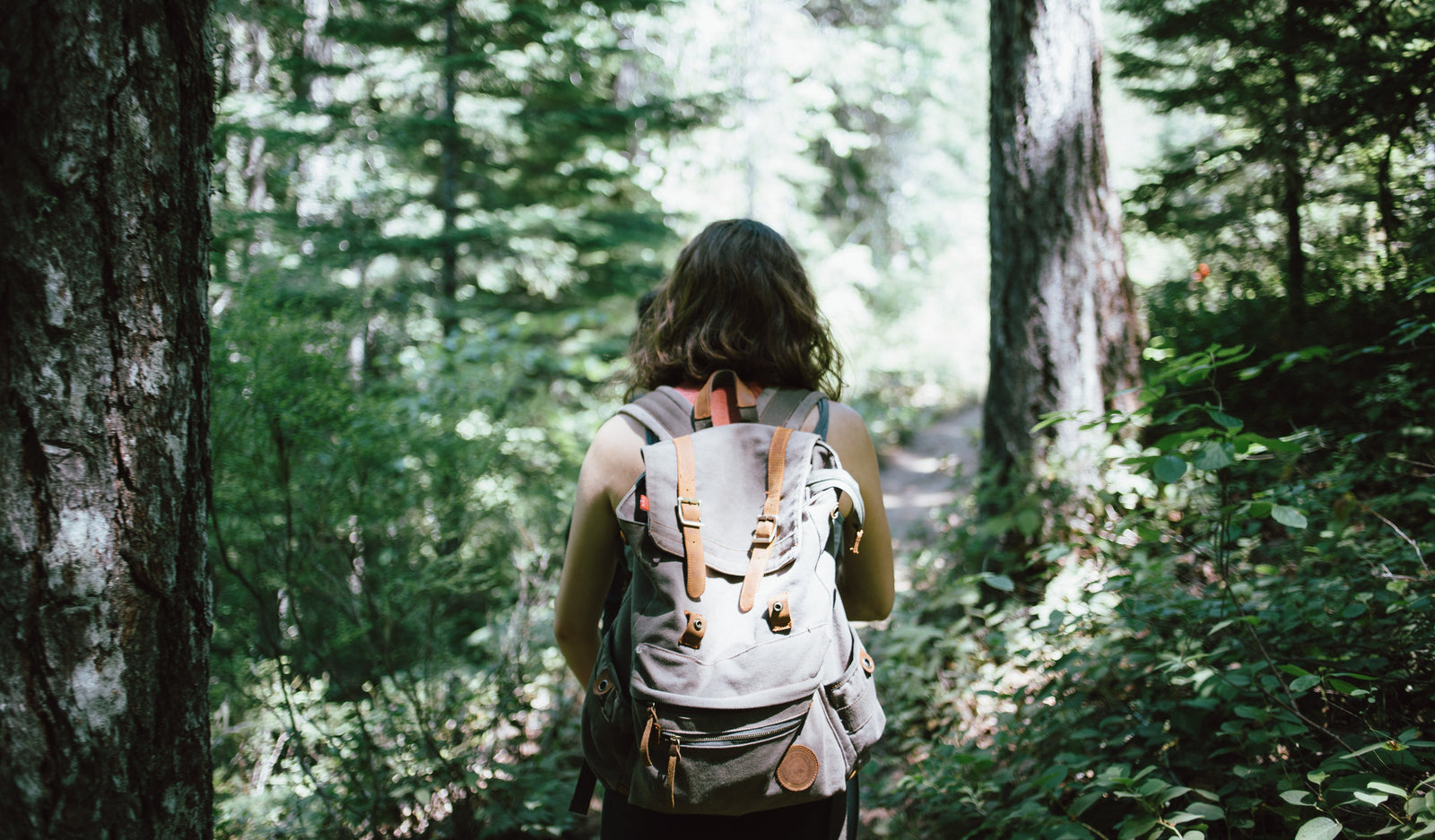 In LA, hiking is part of the lifestyle. Who wouldn't want to take advantage of amazing views and nature in the middle of their own city? For this edition of How to Explore LA, we're coming to you with the best hikes and the most beautiful views. Enjoy!
Where:  Directions from La Canada, CA: Drive 34 miles up Angeles Crest Highway from Interstate 210. Turn left into Buckhorn Campground and continue to the Burkhart Trail parking lot on the far side.
Length: 4.6 miles
Additional Notes: Dogs OK!
Where: 6300 Hetzler Rd, Culver City
When: 8 am - dusk
Length: <1mile
Where: 25623 Pacific Coast Hwy, Malibu
When: Dawn-dusk
Length: ~2.5 miles
Where: 2001 N Fuller Ave
When: Dawn-dusk
Length: ~1.5 miles
Where: 2800 E Observatory Ave
When: 5am-10:30pm
Length: ~3 miles
Los Angeles is full of really incredible panorama views at the top of our hiking trails; these are some of the best ones around (and they all have fairly easy parking!) Make sure you get your workout gear on and get outside!
Leave a comment
Comments will be approved before showing up.