How to Incorporate Wellness Into Your Next Party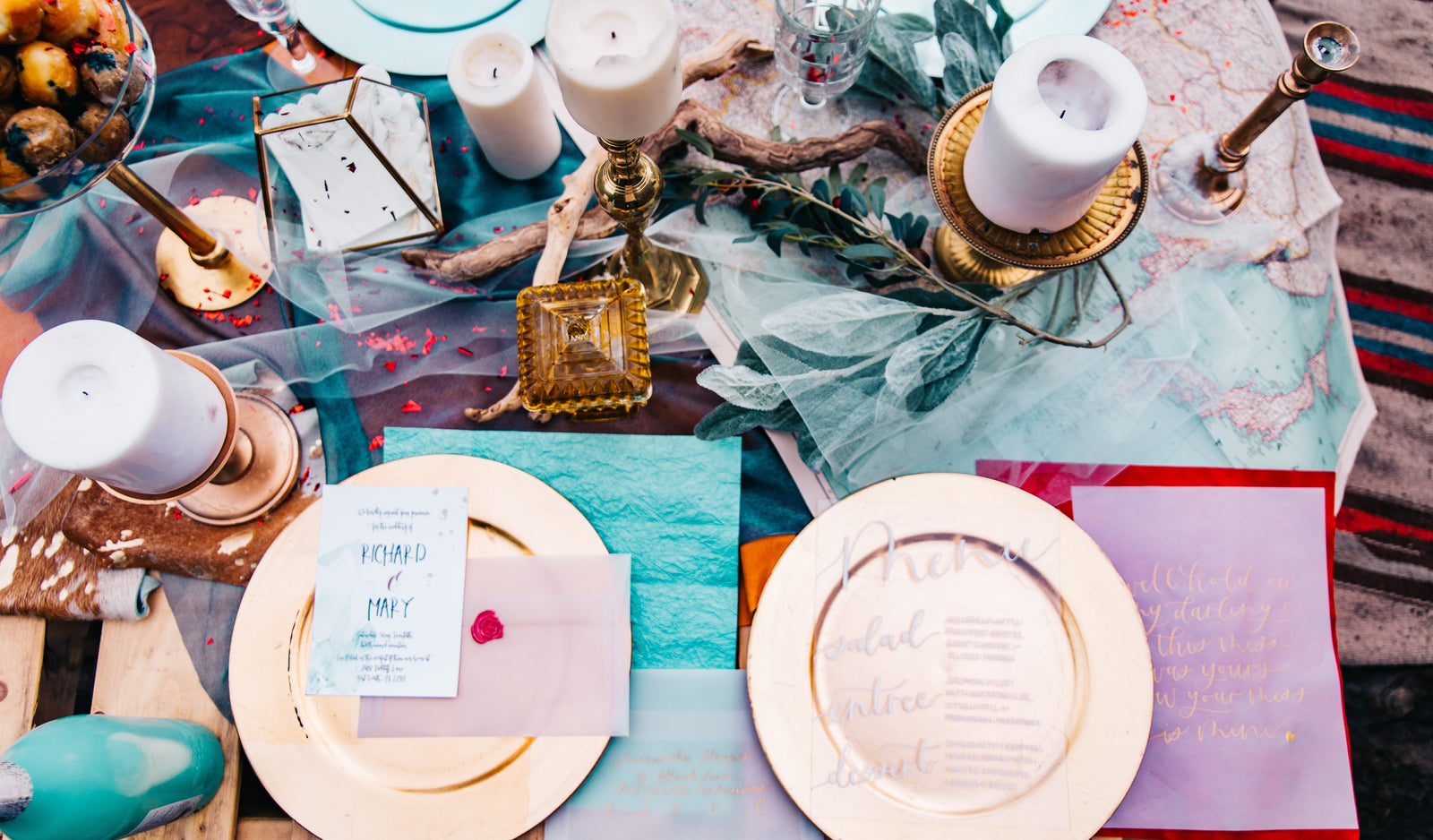 Throwing a Goddess or Wellness Weekend soon? Check out these recommendations on how to incorporate wellness into your next party or get-together!
Have some great party favors
Drop a tumble stone or a Palo Santo stick at each place setting for brunch, or set them in a cute pouch inside the wine glasses at the drink bar as a great display! Some of our favorites are Rose Quartz, Labradorite, and our Crystal Sets.
Have Beautiful Serving Utensils
What's better than serving some healthy food out of a spoon or ladle that gets the Ooh's and Ah's starting early? Check out the beautiful Turquoise detail serving utensils below.

Turquoise is a stone of protection and healing, and it's great for a weekend of rejuvenation.
Plan some Zen Activities 
Group yoga, holistic cooking, a bike on the beach or through the neighborhood, some DIY or spa activities, or even just sitting with your girls and catching up. All of these activities can calm the mind and bring you some extra inner peace. Doing little bits of calming good can drastically change your overall mood. And, maybe it'll balance out some of the less Wellness related activities you have planned for the weekend (late nights out clubbing and drinking take a toll on your body and sleep schedule, no matter how much fun you have while you're out)
Now get out and have fun this weekend, make sure you tag #SparkeRockPop if you use some of the tips!
Leave a comment
Comments will be approved before showing up.