I'm Calling All You Angels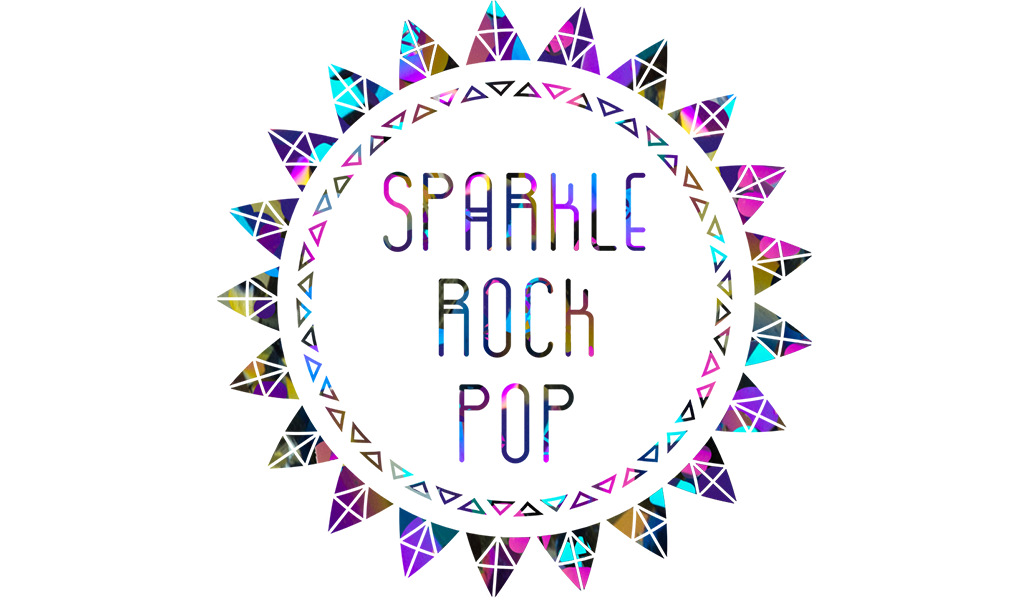 Sparkle Rock Pop is an online wellness boutique curated by us, Dev & Hil, with the focus on keeping things fun throughout your wellness journey! No need to be too, too serious here!
Sparkle Rock Pop is not just a fun name for our shop; It's a mantra for how we want to live. We believe in the magic of sparkles. We believe in the power of the rock. We believe in the positive energy of pop. We believe in the ability to create your own happiness and live authentically.
Our goal is to create a space where you can find items that will help you brighten your day and focus on you. We want to help spread as many good vibes as possible and make that our work's mission.
We don't want to be just another online boutique. We want our shop and blog to be inspiring and collaborative. Our blog will have "Intro to Wellness" blog entries, which will introduce you to new products and practices that you may not be familiar with. There will also be "DI4Y," aka "Do It For Yourself" posts that will include fun recipes and crafts to assist you with adding positive energy to your everyday life.
As our knowledge & journey evolves, so will our shop! We are super excited to have you along for the ride and can't wait to grow with you!
xoxo,
Dev & Hil
p.s. Ever feel inspired to share a wellness tip? Let us know about it! We are always looking for collaborators and tips we can share with the SRP community. Visit our Contact Us page or e-mail us at hello@sparklerockpop.com !
p.s.s. Love our vibe? Find us on Facebook  here // Follow us on Pinterest here // Like us on Instagram here. ✨
Leave a comment
Comments will be approved before showing up.