Our Other BFFs - Etsy & Amazon <3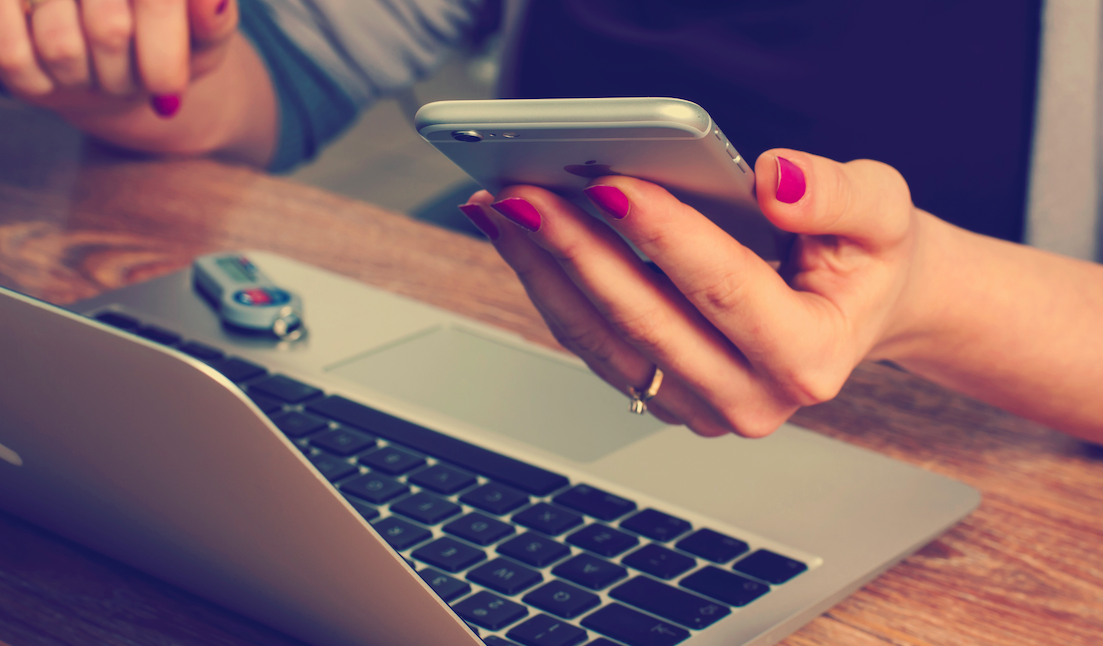 ✨ BIG Announcement ✨
We now have some of our favorite Sparkle Rock Pop products available on Etsy & Amazon!
Of course, we would love it if you shopped here on our site, but we get if you have accounts already set up, apps already downloaded, gift certificates to spend, etc. 
I mean, that's why we listed some of our items there!
Check out our shops & click around. Who knows... you might just come across the perfect gift for yourself or someone else!
Leave a comment
Comments will be approved before showing up.