Silverlake Flea Night Market (8/11)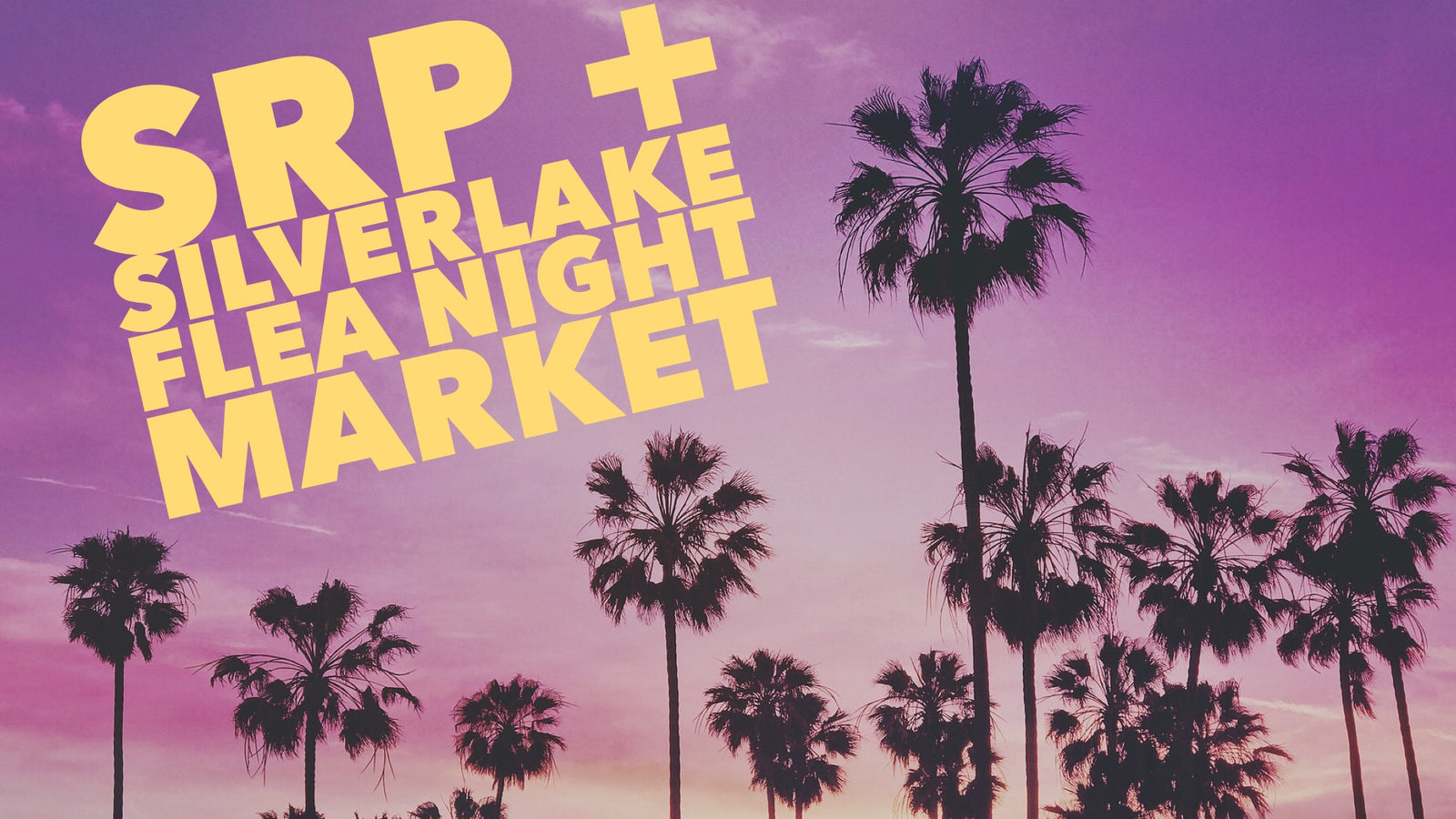 Silverlake Flea has turned into a night market during the Summer months to combat the HOT days LA has been getting!
All of the details, like location and FREE entrance, are the same. The only difference is that it will be later in the day, from 5 - 10 pm to be exact.
I'll be at the market this SATURDAY NIGHT (8/11), so come shop local LA goods under the starry night sky and browse the Sparkle Rock Pop shop in person!
Additional info below! 
What: Come check out Sparkle Rock Pop at the cutest Indie Flea Market in the heart of Silverlake!

When: Saturday, August 11, 2018, from 5 - 10 pm

Where: On the Playground of the Micheltorena School (1511 Micheltorena St. Los Angeles, CA 90026)

Any Other Stuff I Should Know: Entrance is FREE and pets are allowed! 
Leave a comment
Comments will be approved before showing up.