So go and introduce yourself, say hello, say hello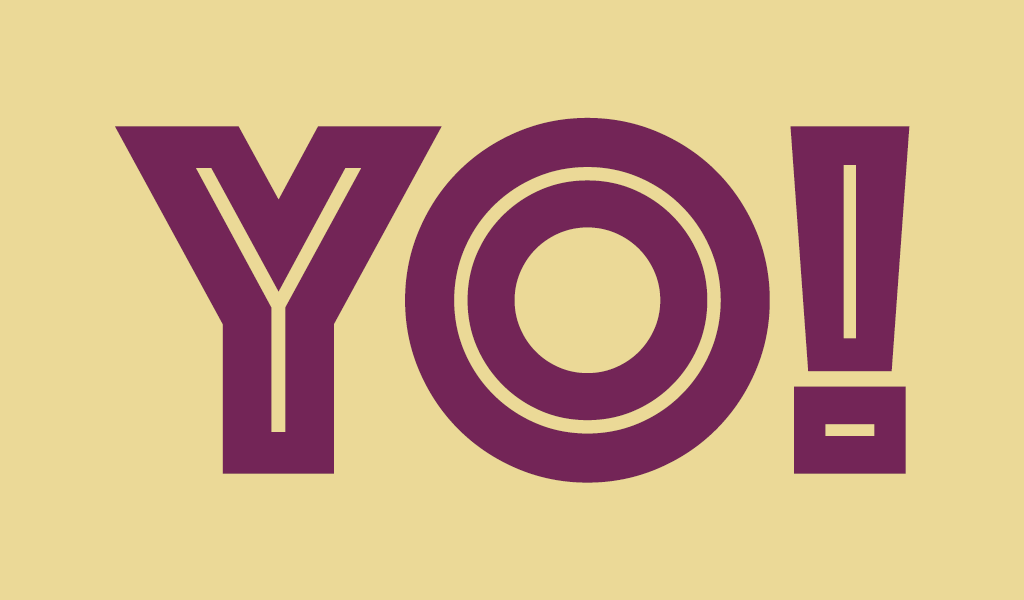 Just say hello to a brand new world, the world outside your door,
Say hello to a singing bird, like no bird you heard before,
It's all there, go and grab your share, life is a great big show,
So go and introduce yourself, say hello, say hello.
Hello, Darling! First off, we want to thank YOU for checking us out and clicking around. We are thrilled to be able to share all of our favorite goodies with you and hope you find something special that helps you or someone you know in their self-growth journey! The shop will continuously be updated, so be sure to sign up for our newsletter (bottom of the home page) to be the first to know about new items, special deals, & more! 
We hope to become your BFF, so allow us to introduce ourselves and share a bit about how we got into crystals, wellness, & beyond!
✨
Hil

✨

In the 2nd grade, my class went on a field trip to a nature trail where we went "digging for gems." There was this fake water stream where we put dirt in a colander and shook it back and forth to see what goodies would appear. Everyone around me was finding shark teeth and fool's gold while I wasn't coming up with anything! When our time wrapped, all I ended up with was an ugly, dark pebble that only looked a little different than the dirt they supplied us.

As we walked out, one of the rangers noticed that I looked disappointed and asked me to show him what I found. I put my ugly pebble in his hand, and immediately he exclaimed: "Wow, this is a rare rock!" He held it up to the sun, and it turned into a brilliant shade of red! It was like magic! For the rest of the day, I kept holding my gem up to the sun admiring its beauty. I felt inspired and wanted to know more about all the amazing rocks on this planet. I hurried home to tell my parents that I was going to be a "gemologist" when I grew up.

From that point, I loved crystals and gems. I had necklaces with rose quartz, satchels filled with different types of rocks that I got from science museums, and this fascination with anything that sparkled. All I knew was that I felt happy when I had these beautiful stones around…

As time went on and school and activities took over, my dream of being a "gemologist" and fascination with minerals took a backseat. I ended up going to business school and eventually crossing paths with Devin. Almost immediately, Devin and I knew we loved working with each other and have been pursuing the girl boss dream ever since. We have had such a fun and challenging time, and I know the universe had our paths cross on purpose.

When I moved places, Devin gave me a beautiful housewarming gift - a Hematite stone! It was so beautiful, and I was so excited to read about its metaphysical properties. I had that same feeling I felt as a child, immediately happy and inspired. I forgot how easily these stones give me positive energy. I now keep that stone right next to my keyboard. It's an everyday reminder of what a badass my business partner is and that I can place things in my life that make me happy.

Life can take many twists and turns. It's a stressful process, and it can be hard to remember to take care of yourself and remember what truly makes you happy.

We created Sparkle Rock Pop as a foundation for you to find things that bring you joy and help you feel centered in this sometimes chaotic world. Whether you are a spiritual guru or can hardly meditate for 10 secs, believe in the metaphysical properties of crystals or just think they are pretty, using essential oils to cure ailments or just trying to cover up dirty laundry smell; I know Sparkle Rock Pop is for you.

"Happiness is not something ready-made. It comes from your own actions." 

~ Dalai Lama
✨
Dev

 ✨

It all started around the Summer of 2005. I was fresh out of high school and had nothing on the schedule but loooong days at the beach - that's when I met JuJu. JuJu was one of those cool chicks (you know… the kind of person that you are instantly drawn too and just had to be friends with)… always laughing and smiling and artsy AF. She took me under her wing, which meant getting close with her mum too - aka Mother Goddess, Betsy.

Betsy spent that summer teaching us about crystals, cleansing our souls with sage, reading our cards, taking us on woman retreats, and helping us grow into beautiful goddess women. & I SOAKED it ALL up! Seriously, I couldn't get enough.

I had never felt more alive and fulfilled than ever before. Not only did I like the way the crystals sparkled back at me or how pretty the illustrations on the cards were, but I liked the reminder and message that they provided. When I lit incense or used my essential oil diffuser, I felt like I was taking control of the energy I wanted around me. When I felt consumed by work, I learned that I liked sleeping with my Selenite wand under my pillow so I could wake up with more clarity. These types of practices appear to be minor, yet they can have such a powerful and positive effect on your life.   

Since that summer, I've gotten to take my learnings with me to Los Angeles, where I have immersed myself more fully in the wellness scene. There is so much to learn and take in, that sometimes it can be overwhelming - yet it always seems to be very rewarding.

Hilary and I are so excited to share this special space we have created with wellness newbies to well-versed wellness lovers to party goddess alike. Sparkle Rock Pop is seriously for EVERYONE. So, click around, enjoy, & ask questions! We are here to help you with YOUR own journey.
Hil & Dev in Sun Valley, ID (one of our favorite places)
Feel free to reach out to us at hello@sparklerockpop.com to chat about crystals, mantras, smoke bombs, & more! We'd love to meet you. ✨
Leave a comment
Comments will be approved before showing up.