Sparkle Rock Pop Gift Guide!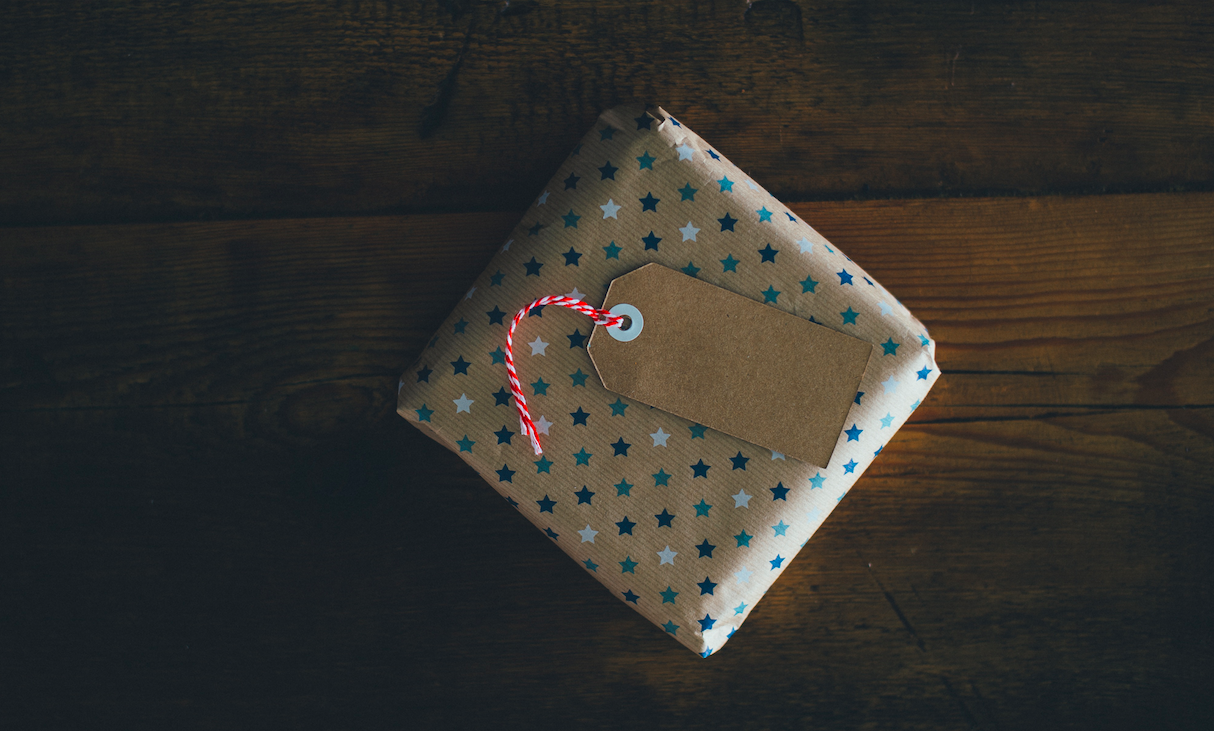 Sparkle Rock Pop provides you with ideas and tools for creating positive vibes, a happy home, and adding gratitude to your everyday life.
With the holidays quickly approaching we wanted to breakdown our shop into the way WE like shopping for our friends & family... by cost :)
When you have a specific budget for individual gifts, like your office party, yoga instructor, best friend, mom, or daughter, it's always easiest to shop by price category. Are we right? Or are we right?
Click on the links below to do just that!
Happy, Thoughtful Shopping, Everyone!
Leave a comment
Comments will be approved before showing up.