The Big Quiet: A Mass Meditation is Coming to LA!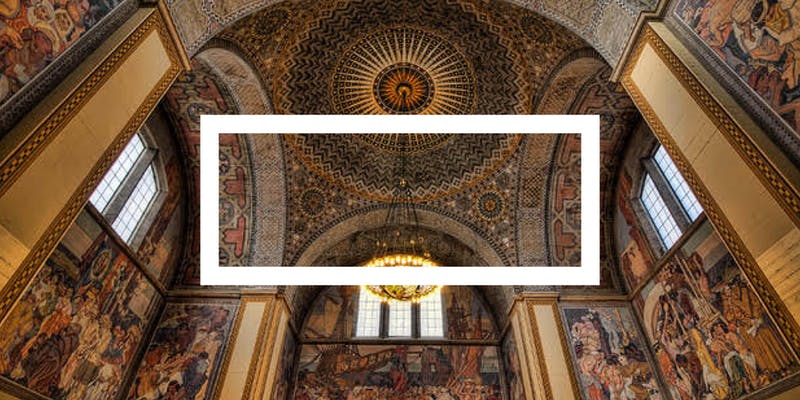 Join me on Oct 14th for The Big Quiet mass meditation and sound experience at the LA Public Library Rotunda -- one of the city's most iconic spaces.
Reflecting the Rotundas circular shape, seating for the meditation will be in-the-round arena-style, featuring live sound bath practitioners, string instrumentalists, surprise musicians, and special guest performances.
A simple technique will be shared for first-time meditators.
I can't wait! Get tickets here!
The Big Quiet is known for bringing thousands of people together to meditate at legendary locations like Madison Square Garden, the top of the World Trade Center, the American Museum of Natural History and Fenway Park.
Leave a comment
Comments will be approved before showing up.