V-Day Gifts For Your Honey!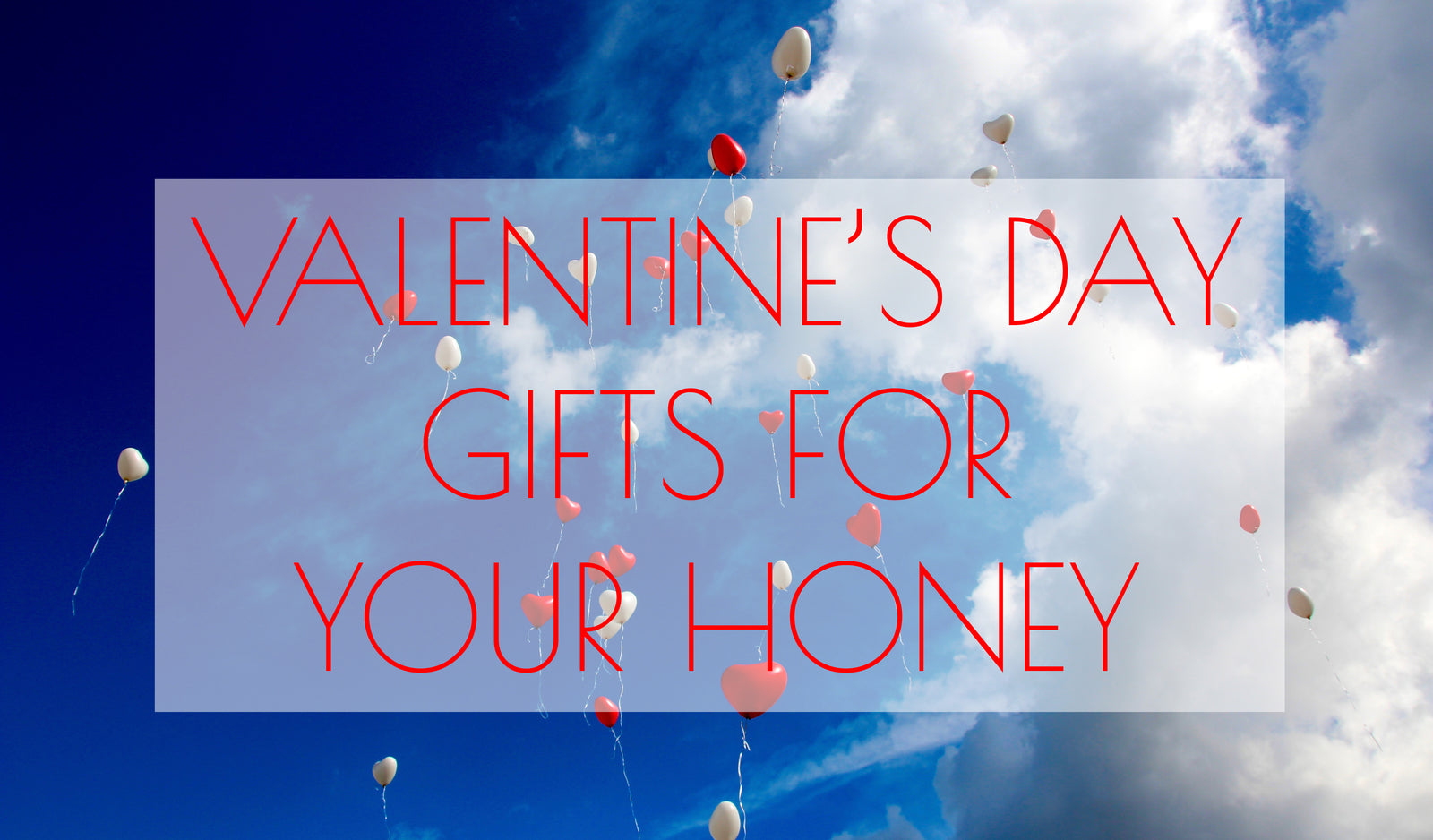 I'm just going to say it; shopping for Valentine's Day can be really REALLY annoying. Things are either too cheesy, expensive, or boring. So to help relieve some pressure for you (and myself!), I have curated a list of items I think make lovely gifts for anyone's honey (or girlfriend's).
LIL BUNDLE OF LOVE - 3-PIECE ROSE QUARTZ SET
Leave a comment
Comments will be approved before showing up.