Veggie Recipes for a Crowd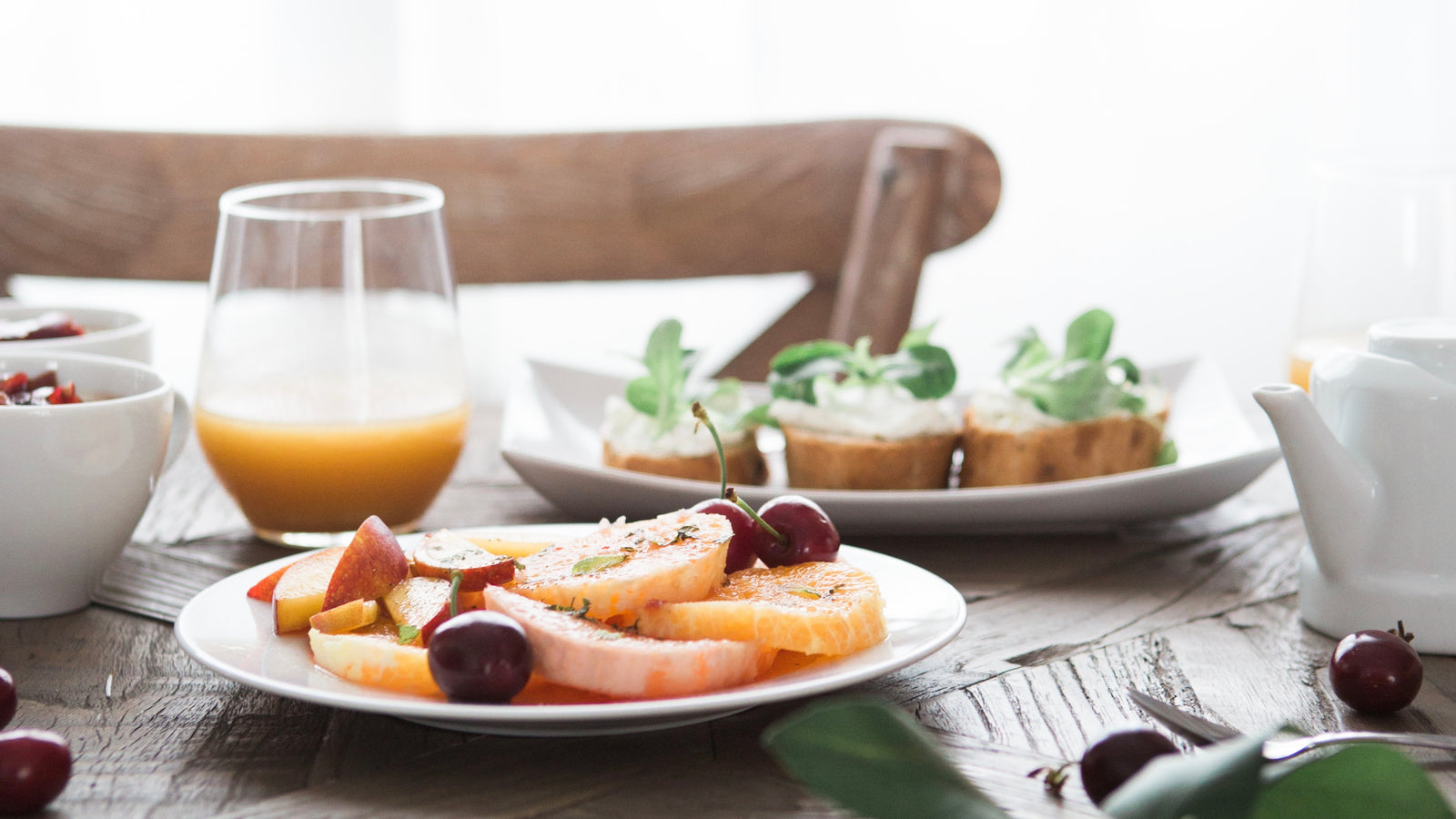 I recently hosted a group of 12 friends in Palm Springs. I wanted our time to be relaxing, full of laughs, and also delicious. I took it upon myself to figure out what the food situation would be like on Saturday.
We have a couple of pescatarians and vegetarians in the group, so I wanted to make sure everyone could have everything I was cookin' up!
I kept breakfast pretty simple. Bagels, waffles, avocado toast, and fruit. Easy.
Snacks, lunch, and dinner were a bit more fun to plan. Here are some of the recipes I whipped up! p.s. they were all a hit!
photo via  foodnetwork.ca
How mine turned out! YUM!!!
photo via  foodnessgracious.com
photo via CookieandKate.com
photo via PinchofYum.com
Let me know if you end up making any of these!
Leave a comment
Comments will be approved before showing up.