We Will Be at the Melrose Trading Post this Sunday!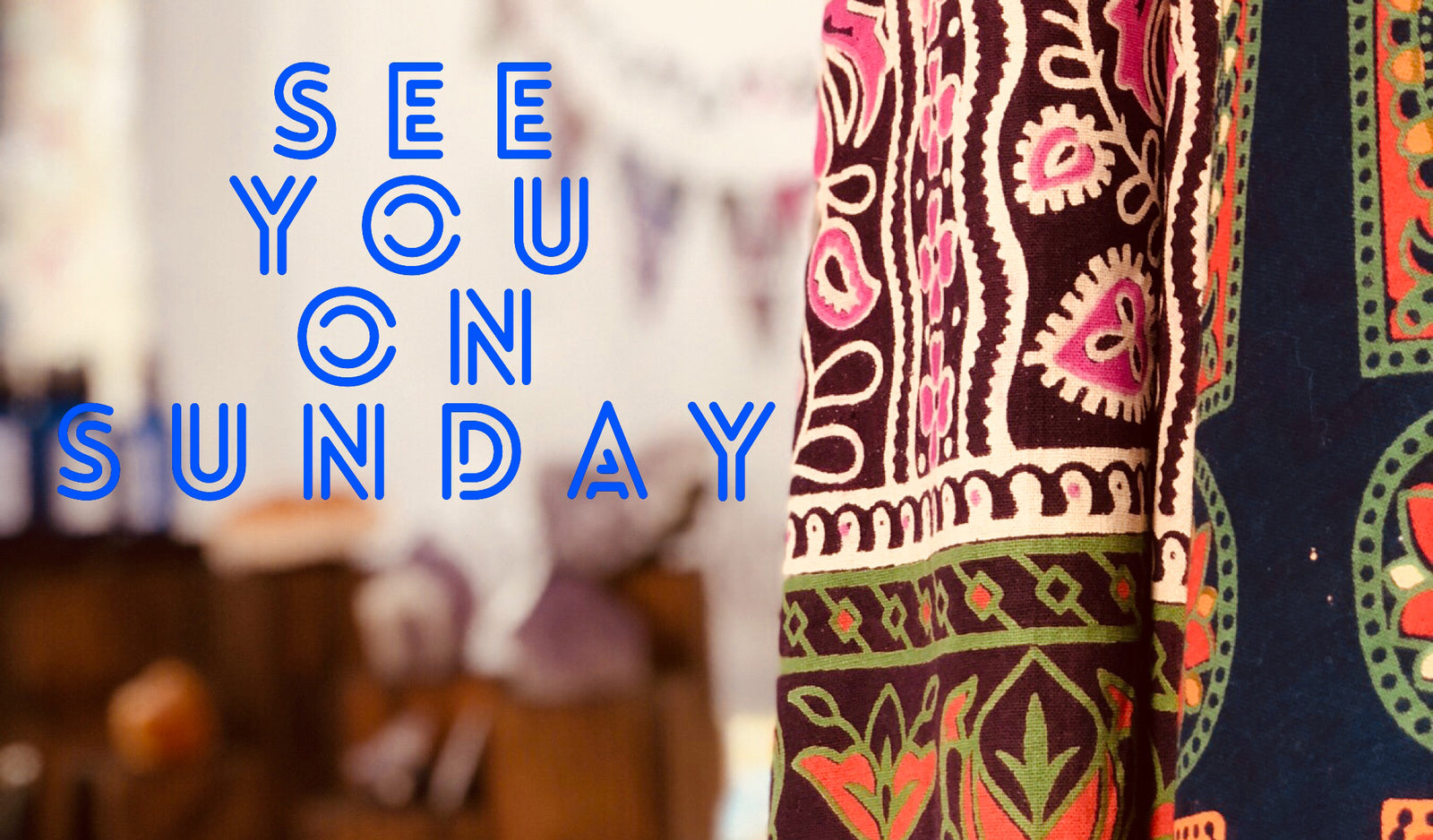 We will have a booth at the famous Melrose Trading Post (aka Fairfax Flea Market) this Sunday!
Come shop local LA goods and browse our shop in person this weekend. Details below! 
What: Every Sunday, the Melrose Trading Post offers a constantly evolving experience, with a curated selection of handcrafted artisan goods, eclectic art and craft, vintage fashion, antique furniture and one-of-a-kind treasures.

When: Sunday, January 14, 2018 from 9-5 pm

Where: The Melrose Trading Post is on the campus of Fairfax High (7850 Melrose Avenue, Los Angeles CA 90046 - corner of Melrose and Fairfax) 

Any Other Stuff I Should Know: Entrance is $3. They have music, food, & drinks too! 
Leave a comment
Comments will be approved before showing up.