What We're Reading - Wellness, Self-Care, Business Books and More!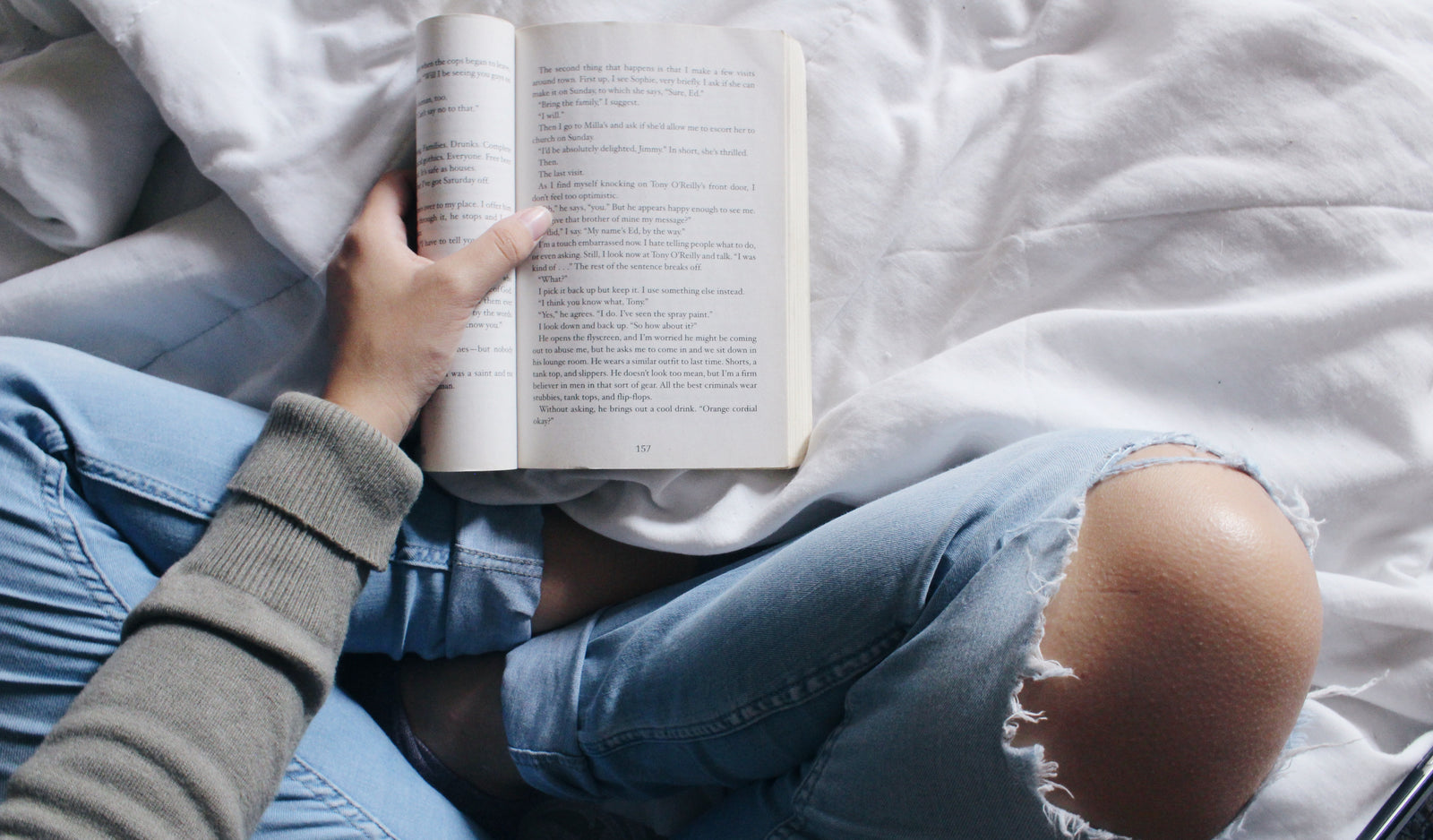 Hi Everyone!
Savannah here. We're doing another group post! I love this one since I'm a total bookworm and have made it through 13 books so far this year, my favorites are below! They're sort of broad, but all focusing on different aspects of womanhood, I guess.
Devin - I've been doing a bit of self-reflection lately, and my current reading list totally reflects that! 
Hil - My recent literary endeavors have definitely been showing off the Gemini that I am. I have been mixing it up with books on topics like business operations to out of this world sci-fi fiction. 
Leave a comment
Comments will be approved before showing up.