Citrine Properties & Meaning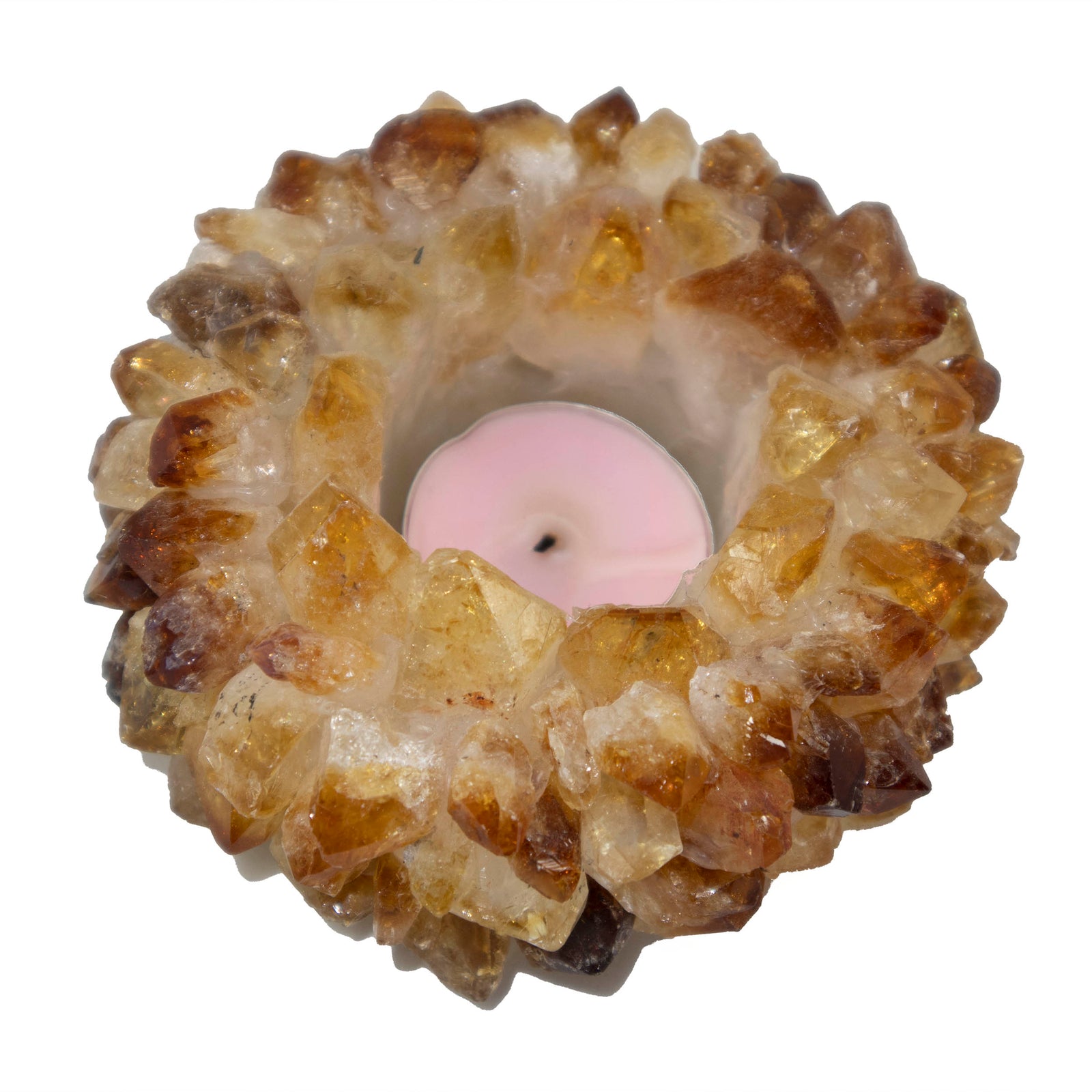 Introduction to Citrine
Citrine is a type of quartz that is pale yellow or light brown. Most Citrine originates from Brazil. Ancient Greeks occasionally used it in jewelry.
Citrine is a birthstone for Aries, Gemini, Leo, and Libra.  
Citrine Meaning
Frequently referred to as "the money stone," Citrine attracts good luck and abundance. Kickstart your entrepreneurial spirit to bring success in your next business venture.  It is an excellent stone to use for Feng Shui - set a crystal in the wealth area of your home or business to increase prosperity.
Similar to Orange Calcite, Citrine brings cheerful and successful energy into your life. Keep a piece in your workspace to spark creativity, imagination, and personal will.
Citrine Properties
Use Citrine during meditation to promote a focus on new beginnings. It enhances self-awareness, which enables you to better understand and react to the realities of negative behavioral patterns.
Bathe with citrine soap to absorb its properties and benefits into your skin; it will encourage you to seek new opportunities while revitalizing your spirit. Similarly, burn a citrine candle in your house to increase the chance of wealth and luck entering your life.
Shop our collection of Citrine products!
Leave a comment
Comments will be approved before showing up.