5 Crystals That Bring You Luck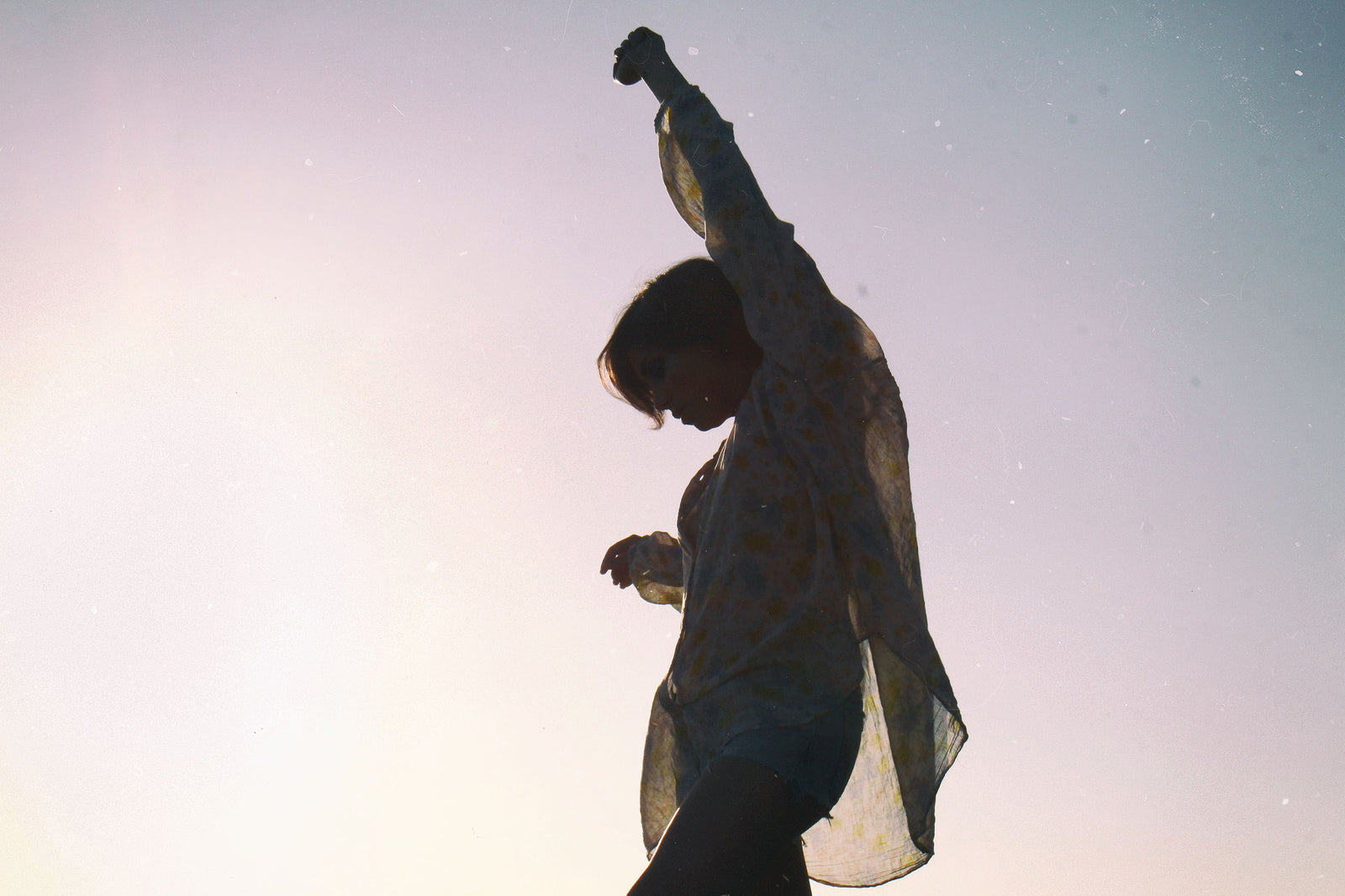 Everyone can appreciate a little more luck every now and then! Crystals can bring luck in forms of romance, ambitions, money, and much more.
We have created a list of 5 stones to add to your collection that focuses on bringing you a bit of luck! No need to chase a leprechaun this St. Patrick's Day!
1. Pyrite
If you are looking for luck in business, look no further. Pyrite is the most popular crystal when it comes to money and good luck. It is commonly known as the stone of abundance.
Shop forPyrite or learn more about it here!
2. Carnelian
Carnelian is said to attract prosperity, new resources, and good luck. This stone is also specifically known for bringing courage and ambition to actors and athletes during auditions and tryouts. We recommend it for job interviews too! 
Find your own piece of Carnelian or learn more about it here! 
3. Rose Quartz
This pretty pink stone will bring you luck in love in love and marriage <3 Place a piece in a shared space with your significant other or in your purse during a first date!
Browse our Rose Quartz collection or learn more about it here!
4. Amazonite
Do you have a specific dream or goal that you have been pursuing? Let this bright blue stone help you reach your goal!
Check out ourAmazonite collection and learn more about it here!
5. Citrine
The stone is often credited with good luck by assisting with opening the mind to new ideas, allowing those ideas to develop, and then following them through to their happy conclusion. Carry a piece with you throughout the day to bring this lucky energy into all of your endeavors.
Check out our Citrine collection and learn more about it here!
Leave a comment
Comments will be approved before showing up.