2018 Mother's Day Gift Guide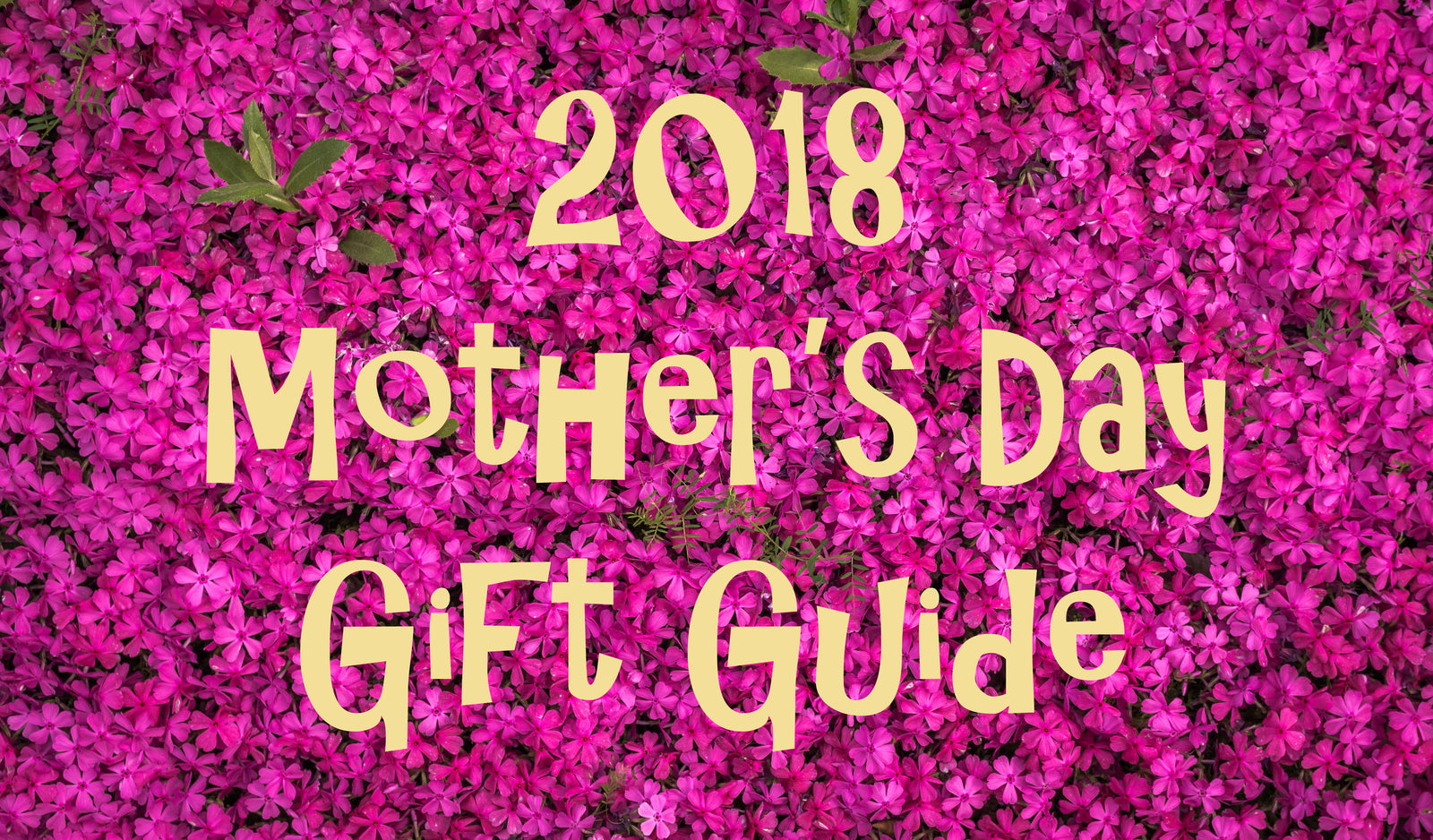 With Mother's Day just around the corner, it's about time we prepared a list of some great gift ideas!
(Another perk to this list is that you might want to add some things to the cart for yourself too, so you can be mother-daughter matching, and get your own hit of Sparkle Rock Pop vibes).
Without further adieu, our 2018 Mother's Day Gift Guide!
Some Crystal Goddess Soap - This cleansing body soap is made with vegetable-based glycerin and infused with our signature natural essential oil blend, "Be a Goddess."
Crystal Earrings - They are handmade in Peru, and we only have a limited supply of the four stone options.
And there you have it; let us know which you'll be adding to your cart!
4 Responses
Leave a comment
Comments will be approved before showing up.