Ideas on How to Get the Party Started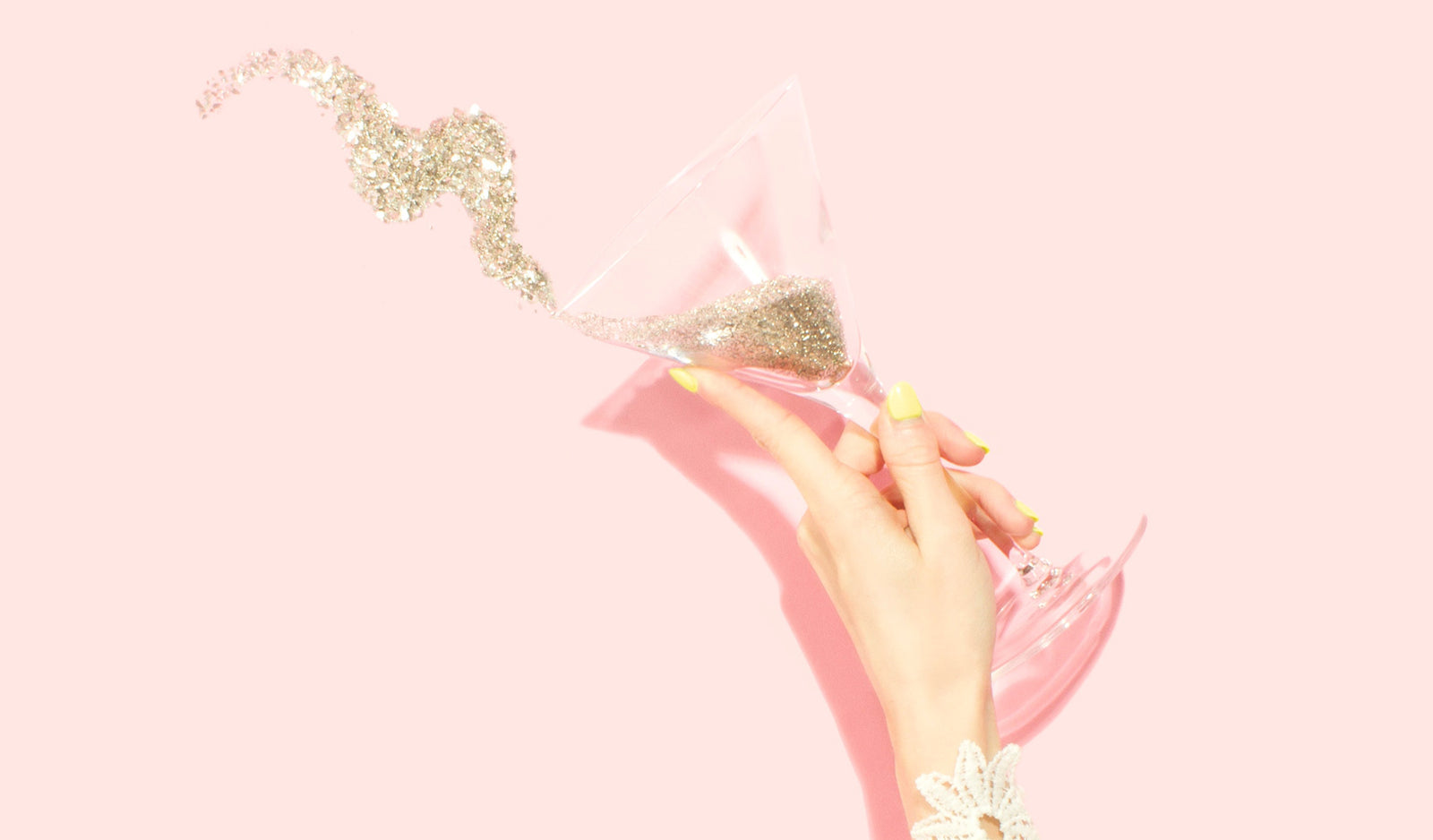 Sometimes, the best "wellness" activity you can do is spend some quality time having a blast with your friends.
There's a lot you can do to kick your normal girls'-night-in-Netflix-binge up a gear, here are our favorite ideas below!
Make it more of an event than just a night in. Throw yourselves a weekend retreat with an itinerary full of wellness, relaxation, and fun. We've got a whole Pinterest Board for Goddess Retreats and just did a series of blogs about how to throw one!
If the party isn't centered around watching something (movies, binge-worthy TV, music videos, etc) make sure you have a killer playlist going in the background of all your gossip and DIY spa time. Check the Discover page of Spotify or Apple Music and search "party" or "girls night", or even turn it into a sing-along/semi-karaoke night with a playlist like Spotify's " Songs to Sing in the Shower " (great for what it's named after, and also just a playlist full of songs people love to sing and love to get  really into).
Make sure to tag #SparkleRockPop so we can see how you decided to get the party started! 
Leave a comment
Comments will be approved before showing up.