Best Crystals For Music Festivals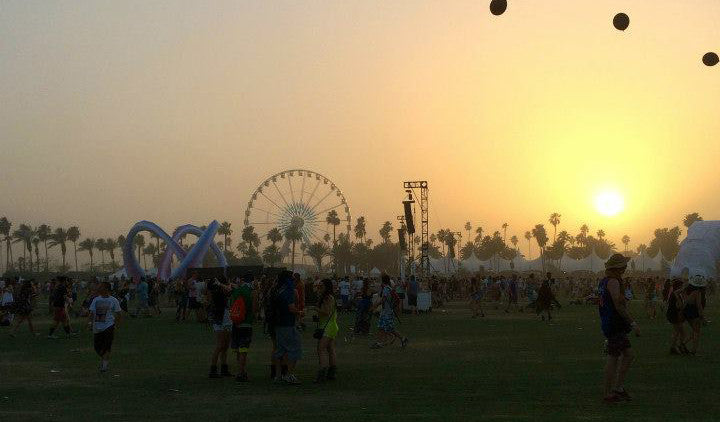 Warmer weather is on its way, which means music festival season will soon be upon us! 
Due to location, I'm a major Coachella & FYF junkie. I've always considered each music festival to be the biggest, best party weekend of the year when I go. It's all about dancing, seeing an amazing range of musical acts and art installations, meeting up with random friends and also making new ones!
Yet as much as I love music festivals, I will say sometimes they can be a bit overwhelming and hectic at times. So I've curated a list of our small, but mighty crystals that can provide a little bit of extra support and encouragement to you throughout your music festival experience.
We want you to have a fun and fulfilled time while you're there!
Smoky Quartz - protects against all forms of bad luck // encourages creative solutions to problems // hold on to it to relieve tension, stress, anxiety, or panic attacks.
Carnelian - stone of power, courage, ambition, and inspiration // wards off negative emotions such as anger, fear, jealousy // promotes positivity, self-empowerment, and embracing life -- so use it to give you the courage to try new experiences and put yourself out there!
Labradorite - encourages self-awareness & self discovery // helps to remove negativity // assists with relaxing // enhances coincidence control
Pyrite - Stone of courage & willpower // encourages one to overcome fears // used to set intentions of enthusiasm, happiness, & power
Selenite - symbolizes purity, peace, and love // used for good luck and protection // assist with providing clarity of the mind // helps expands self-awareness.
Safe Travels Stone Set - Bring all the vibes with you! This crystal set includes Amethyst, Black Obsidian, Green Aventurine, Smoky Quartz, Tigers Eye. More info on each stone here.
3 Responses
Leave a comment
Comments will be approved before showing up.