Best Gifts For Travelers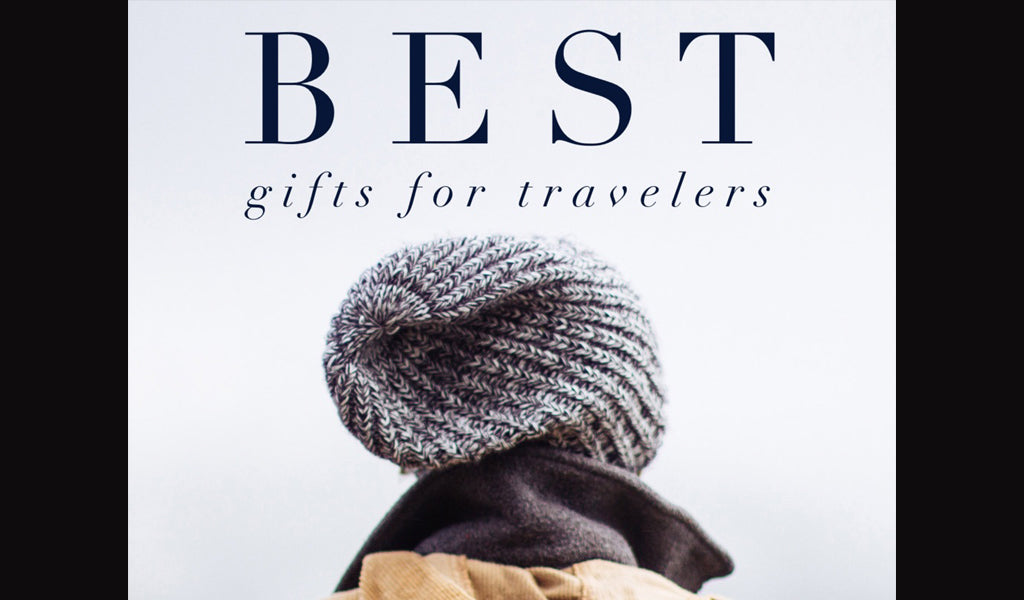 We all have that Jet-setter in our life that can be impossible to shop for at times. It's sometimes hard to lock down a gift that they can appreciate and be able to use in their destination hopping. Check out these items we pulled that your nomad will enjoy AND will make it past airport security!
We curated this stone get with the wanderer in mind. Each stone has a particular property that helps with safe and easy traveling.
Our 2 oz (TSA compliant size) cleansing sage spray is wonderful to travel with. Not only does it clear any bad energy, but it also is excellent to use when a hotel room is smelling a bit "stale."
This pocket-sized generator is perfect to slip into a suitcase or backpack of any size. Black obsidian is the protection stone and will keep travelers safe and repel negative energy during their travels.
These bracelets are delicate and something that they can keep on throughout their journey!
Leave a comment
Comments will be approved before showing up.