Best Crystals for Self Discovery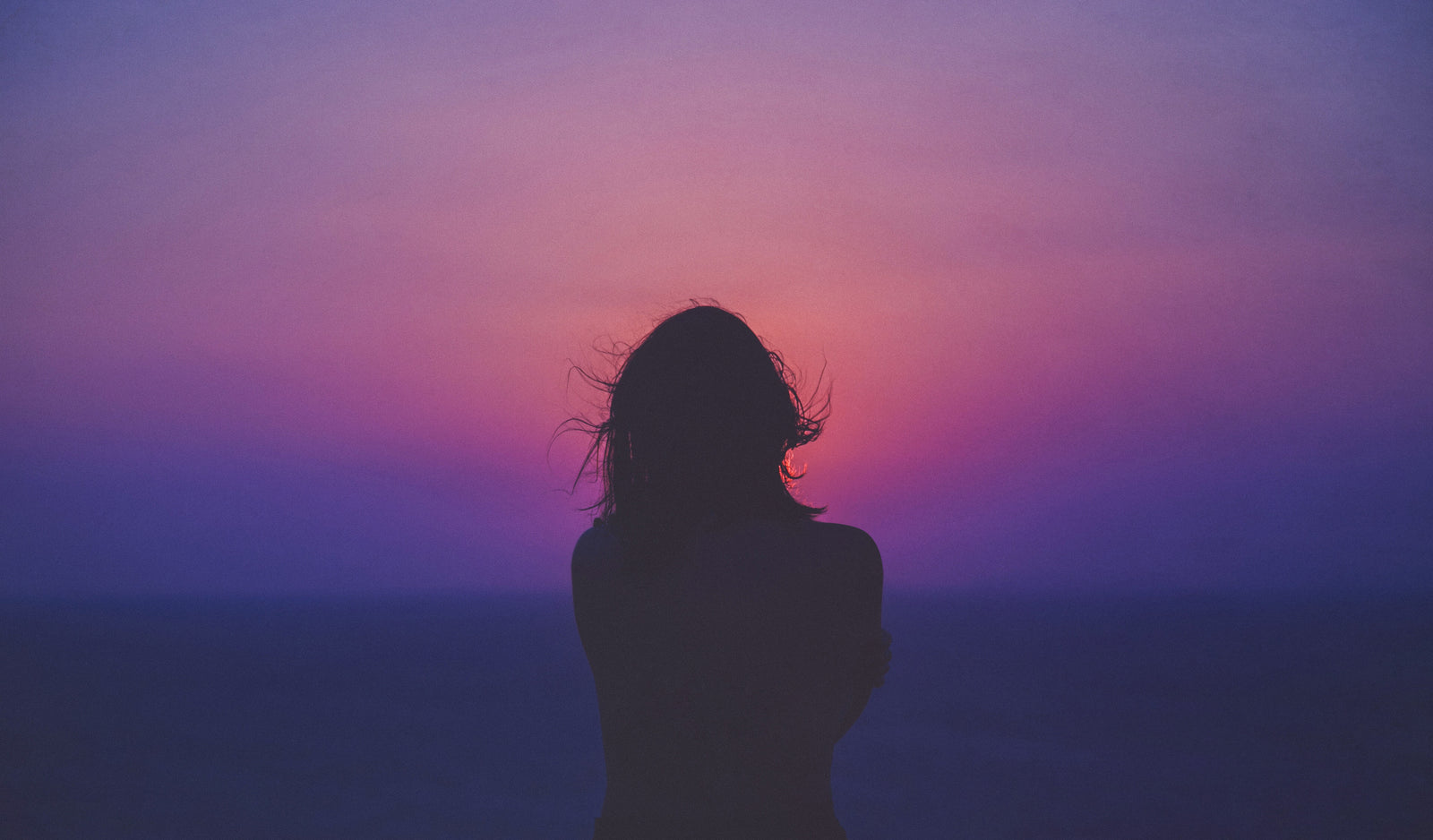 Identity is one of the hardest subjects: who you are, who you want to be, how you want to be perceived; they all evoke a lot of contemplation.
We almost always want something different than we have, but it's hard to figure out what we really want to be in the long run.
Below are some crystals to help you on the difficult journey to self-discovery!
Use them while meditating, keep them near while making decisions, and give them the intention of finding your identity.
Carnelian
Want to take chances? Nail your upcoming job interview or audition? Trust your gut a little more? Carnelian is the perfect stone to carry around with you! Carnelian promotes positivity, self-empowerment, and embracing life, so use it to give you the courage to try new experiences and put yourself out there. It's also said to help with discovering hidden talents and awakening curiosity in those who carry it with them.
Check out our Carnelian Selection and read more about it here .
Shungite
Known as the "miracle stone" and "the stone of life," Shungite heals on all levels - mental, physical, & spiritual. This stone has the vibes to assist you with developing self-growth and evolving spiritually.
Check out our collection of  Shungite .
Lapis Lazuli
Lapis is known as the stone of truth and communication, and its metaphysical properties are based on inner peace, wisdom, honor, and vision. It's an excellent stone to hold on to while meditating, especially if you are focusing on setting a new intention or goal. It also encourages good judgment and wisdom, which helps you recognize what is truly important to you.
Find your own piece of Lapis or learn more !
Green Aventurine
Green Aventurine is all about success and luck! This stone is perfect for self-discovery and helping you find your true calling. It can help you feel more confident in taking chances in certain situations.
Check out our Aventurine selection and read more about it here.
Labradorite
Labradorite is the gemstone of magic. It will enhance your inner awareness, self-discovery, and coincidence control. It encourages self-awareness of inner spirit & intuition. Allow this stone to help you open up to your subconscious and trust your intuition during your journey.
Browse our Labradorite page and read more about it  here .
7 Responses
Leave a comment
Comments will be approved before showing up.